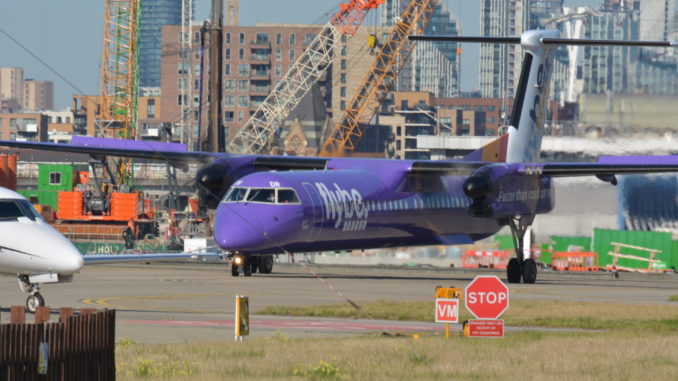 Struggling regional airline Flybe (BE/BEE) has entered administration tonight after failing to reach a rescue deal with its shareholders or the UK Government.
In a statement, Flybe said: "CEO Mark Anderson has expressed his deep regret that, after making every possible attempt to secure the airline's long-term future, Flybe has been forced to enter Administration with immediate effect.
"Europe's largest independent regional airline has been unable to overcome significant funding challenges to its business. This has been compounded by the outbreak of coronavirus which in the last few days has resulted in a significant impact on demand. The airline has provided vital connectivity between the UK regions for over 40 years.  All flights operated by Flybe have been cancelled with immediate effect. "
In an email to staff, Mr Anderson said: "It's with enormous sadness and a deep feeling of sorrow that I share the upsetting news that Flybe is shortly to be put into administration."
The email goes on to say that they expect Ernst & Young (E&Y) to be appointed as administrators.
Mr Anderson also says that the Shareholders have worked with the UK Government and Key Suppliers to get the funding and support needed but it hasn't materialised and the Coronavirus outbreak has put additional pressure on an already bad situation.
Flybe Franchise partner Blue Islands Airways had already announced that Flybe had closed and travel agency Tailor Made Travel also said that the airline had ceased trading at 23:00hrs on the 4th March 2020.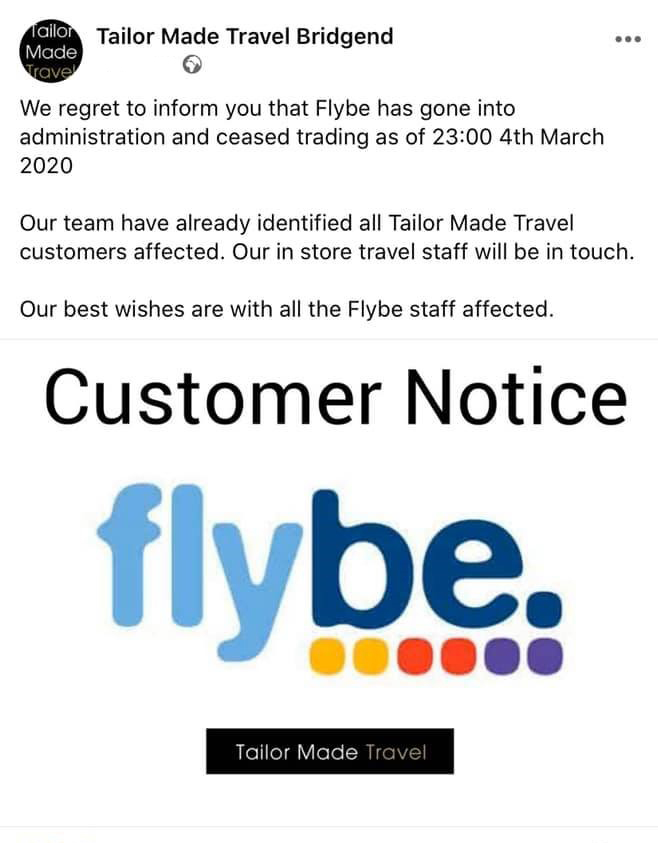 The last few flights left Manchester Airport for Belfast, Edinburgh and Aberdeen.
Shortly after those flights landed the Flybe website and also the Connect Airways Ltd website were taken offline.
Loss-making Flybe has been struggling for several years but was recently bought out by a consortium led by Virgin Atlantic and Stobart Group.
Despite the buy-out, the airline recently approached the UK Government for help to stay afloat as it ran low on cash and was given an opportunity to delay paying its Air Passenger Duty Bill.
The airline then asked for a £100m loan but it is understood that government has now rejected the idea and combined with falling bookings related to the Coronavirus outbreak, the airline was no longer viable and entered administration.
The collapse leaves 2000 people without jobs including Pilots, Cabin Crew, Engineers and Admin staff as well as thousands of passengers have to look for alternative flights home.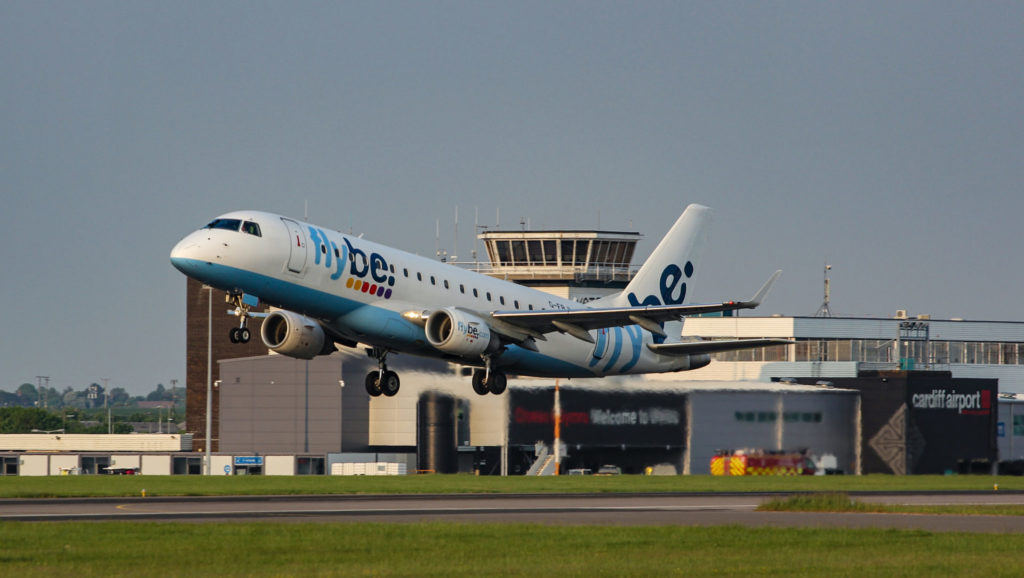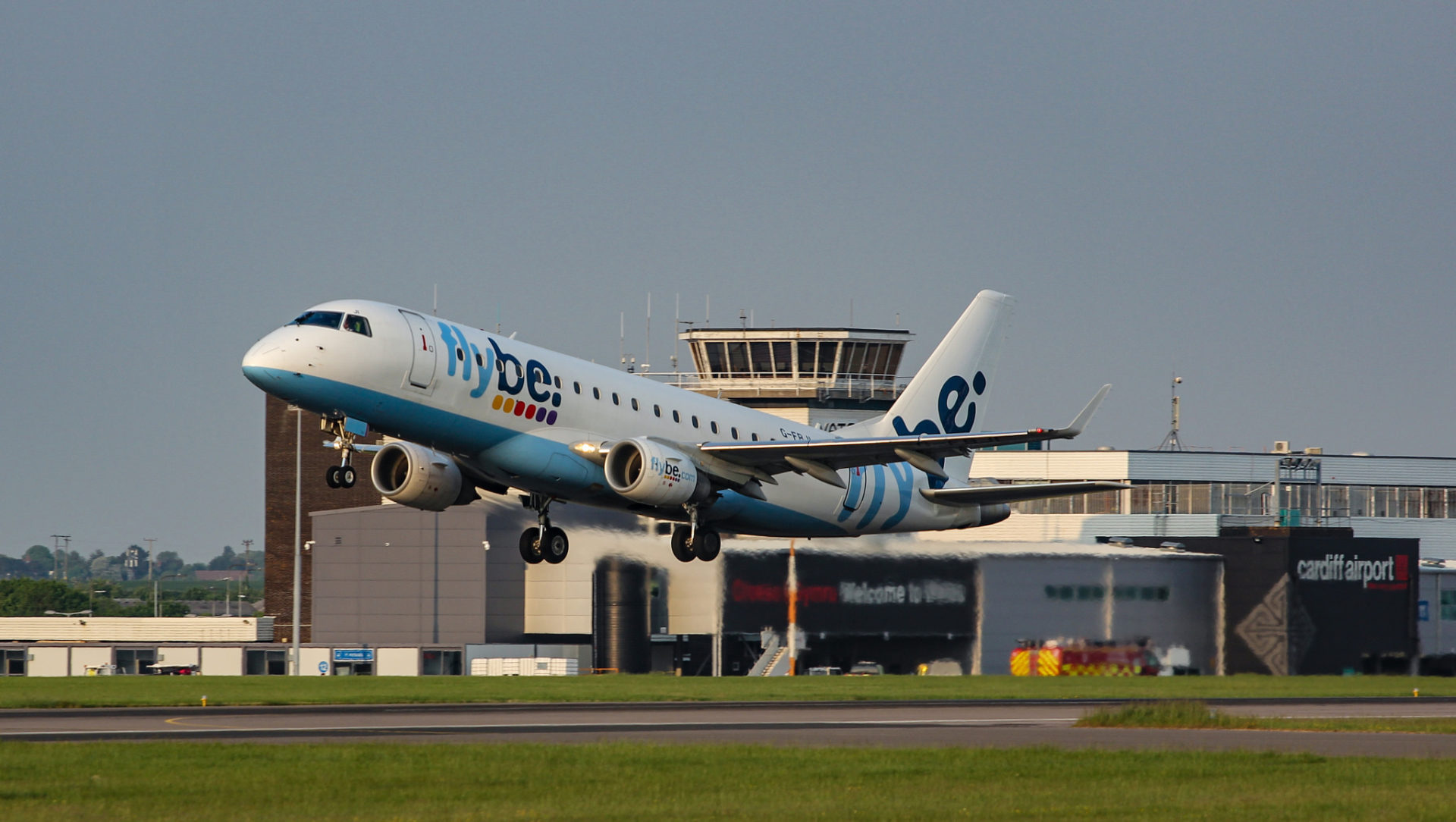 The collapse is also disastrous for several key regional airports including Southampton, Exeter and Cardiff where Flybe forms the majority of flights from them.
Eastern Airways and Blue Islands Airways also operate as Flybe Franchisees with all tickets booked via Flybe.
Blue Islands Airways has already said that it will revert back to its own booking system and charge a flat fare of £50 until then.
Eastern Airways has said that its flights will operate as normal.
One source close to the airline has suggested that it was Virgin Atlantic that has decided that "enough is enough" with Flybe.
What help can I get if I am due to fly with Flybe?
Basically none. Unlike when Thomas Cook and Monarch collapsed Flybe flights aren't covered by ATOL protection so if you abroad and due to fly back to the UK then you will need to make your own arrangements for an alternative flight or claim on your travel insurance.
However, if you booked Flybe flights as part of a package from a Travel Agent then you may be protected under ATOL so you should contact the company you booked with.
If you are due to fly then you can submit a claim to the administrators, unless you paid via Credit Card in which case you can ask your Credit Card company to reimburse you.
The Civil Aviation Authority (CAA) has no obligation to repatriate Flybe Passengers.
Are other airlines helping?
Guernsey-based Aurigny is offering "rescue fares" for £49.99 on Thursday 5th March. Booking is via their website at aurigny.com