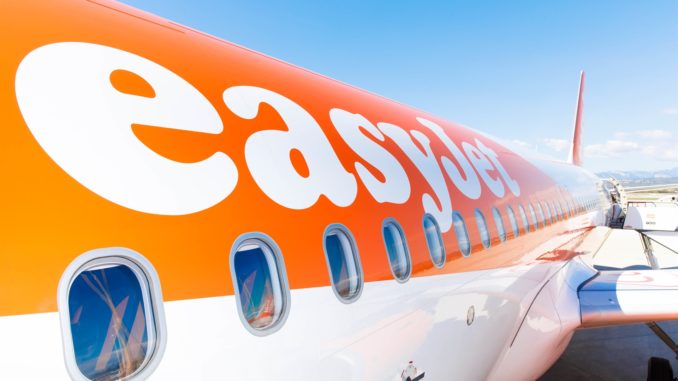 Easyjet (U2/EZY) has secured a £600m loan from the UK Government and is planning to raise a further £400m from its creditors in a bid to keep the airline afloat during the Coronavirus Pandemic.
The Government loan is coming from the Treasury and Bank of England's emergency coronavirus fund and came as the airline warned it would run out of money by August without intervention.
Like many airlines, Easyjet has been badly hit by the pandemic and has grounded its entire fleet and furloughed around 4,000 of its pilots and cabin crew.
Easyjet Cheif Executive Officer John Lundgren said: "We remain absolutely focused on ensuring the long-term future of the airline, reducing our costs and preserving jobs, to make sure Easyet is in the best position to resume flying once the pandemic is over."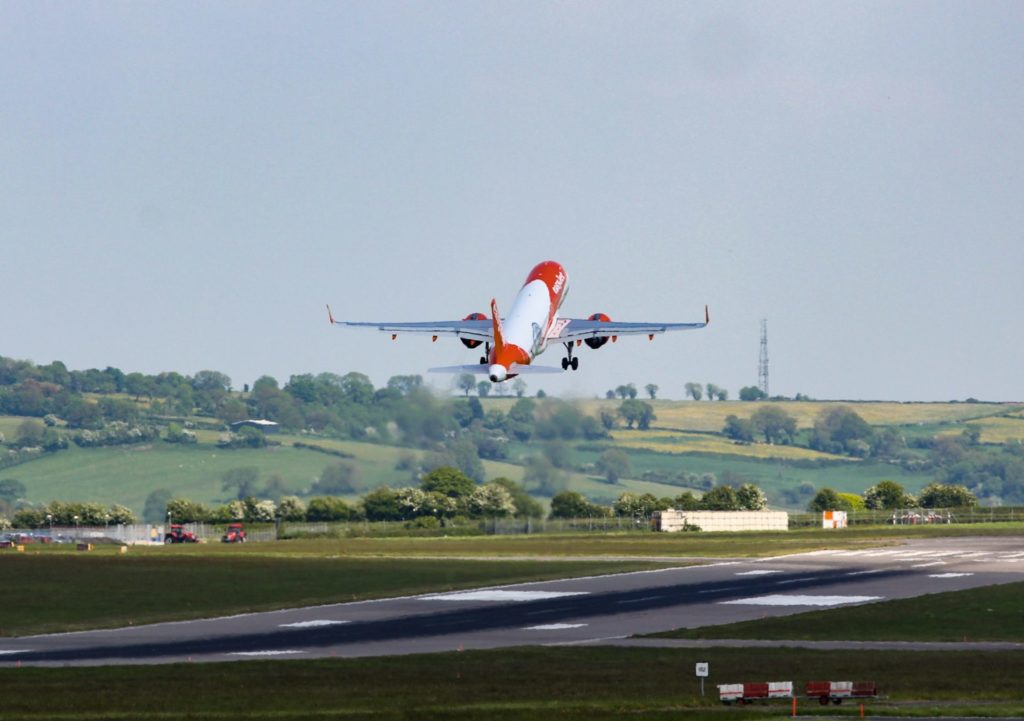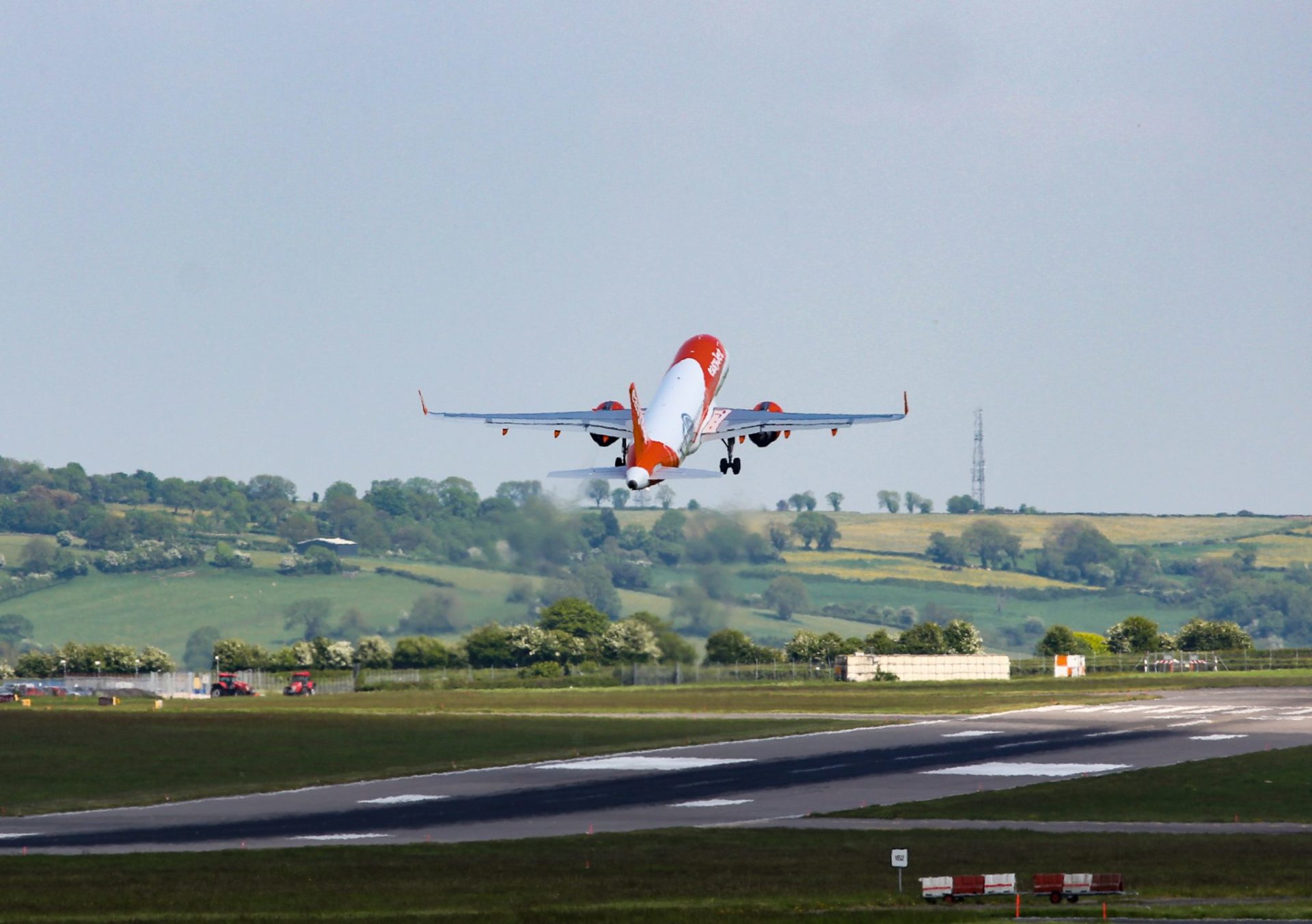 The airline has also been in discussion with European Airframer with regards to its order for over 100 Airbus A320 family aircraft, a deal with over £4bn.
Easyjet would like to postpone the delivery and payment of the aircraft.
Mr Lundgren added: "Our current priority is to safeguard short-term liquidity,"
The UK Government has said that airlines should look to their creditors for finance first and that Government help was the last resort.
Chancellor Rishi Sunak has said he will look at requests on a company by company basis once commercial avenues have been explored.