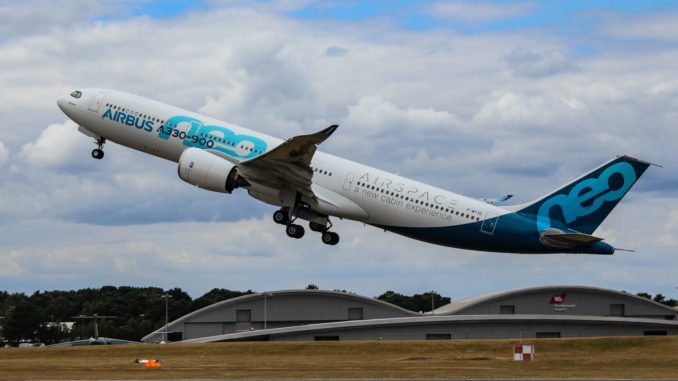 Over 120,000 jobs could be lost overall
Announcements by the UK's largest budget airline Easyjet and European planemaker Airbus over the last 24 hours have meant that the UK aviation industry has 5,700 more jobs at risk.
It made Tuesday 30th June the single worst day for job loss announcements since British Airways put 12,000 jobs at risk across the airline.
The latest announcements ramp up the pressure on the UK Government to step in and protect the aviation industry to save jobs, many of which are high-skilled.
Airlines in particular have been hit by an almost total grounding of flights since March this year as the Coronavirus Pandemic took hold.
British Airways was the first to say it would cut staff and said it was seeking to cut 12,000 jobs from across the airline and then "rehire" the remaining staff onto new contracts with lower pay. The controversial "fire and rehire" plan but the airline is still in talks with unions.
Virgin Atlantic has cut around 3,000 cabin crew and pilots as it scaled back its network and dropped Gatwick operations.
UK holiday airline Jet2 recently announced it was cutting 482 pilot and cabin crew jobs as it rides out the recovery period.
Irish Budget airline Ryanair has also culled around 3,000 staff members.
It isn't just the airlines though. Manufacturers Airbus & Rolls-Royce are both proposing job cuts with 1,700 and 3000 going respectively having a huge impact on North Wales and Derby in particular.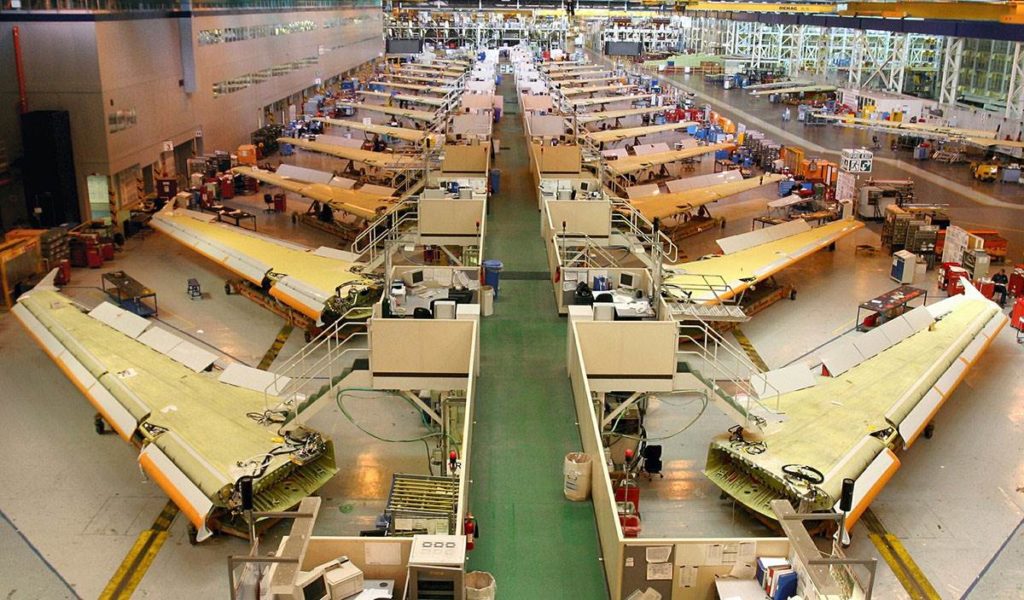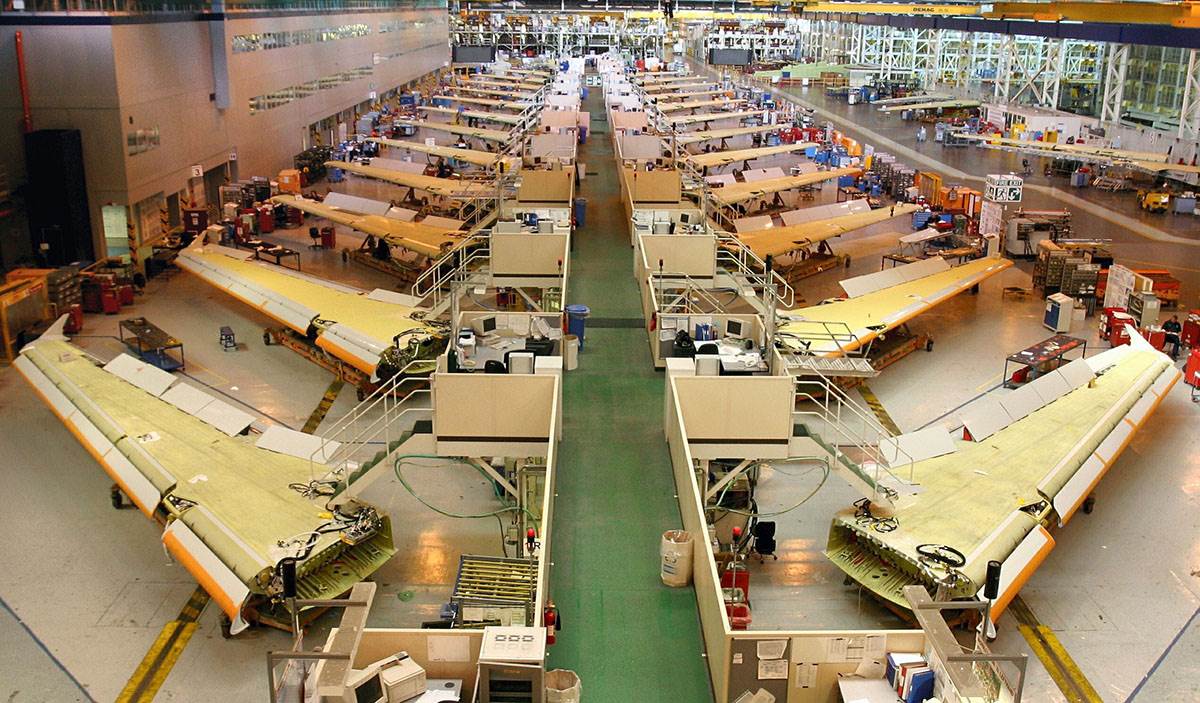 Over in Northern Ireland, Bombardier recently said it was shedding 600 jobs from its Queens Island site in Belfast.
Overall the UK could see over 120,000 job cuts from the UK Aviation Industry taking into account the supply chain. A scale not seen since the 1980 Coal Mine closures.
The Transport Select Committee has recently called on the Government to publish a strategy for the restart and recovery of the aviation sector. which it says must include details as to how the Department will rapidly restore passenger air travel.
But it is clear that the aviation industry in the UK is facing a cliff-edge as it seeks to recover from this unprecedented crisis and the industry leaders are calling for the government to act now, not just to save jobs but to save the industry full stop.