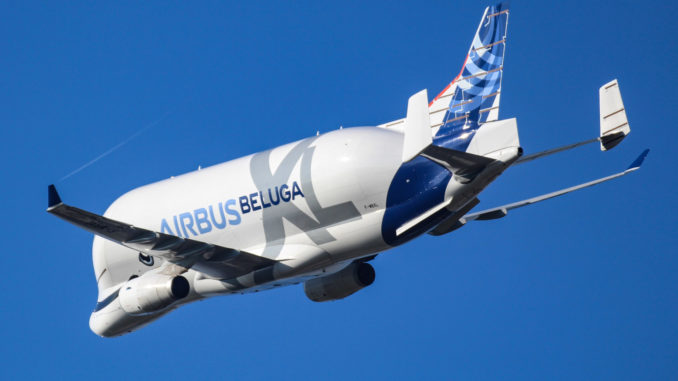 Airbus' wing production facility at Broughton, North Wales will see the majority of the 1,700 job cuts to made in the UK.
Over 1,400 jobs will be lost at the site which produces wings for all Airbus commercial airliners except the A220 the biggest ever blow to jobs at the facility.
6000 people are currently employed at Broughton.
A further 295 jobs will be lost at the design and engineering site at Filton, Bristol.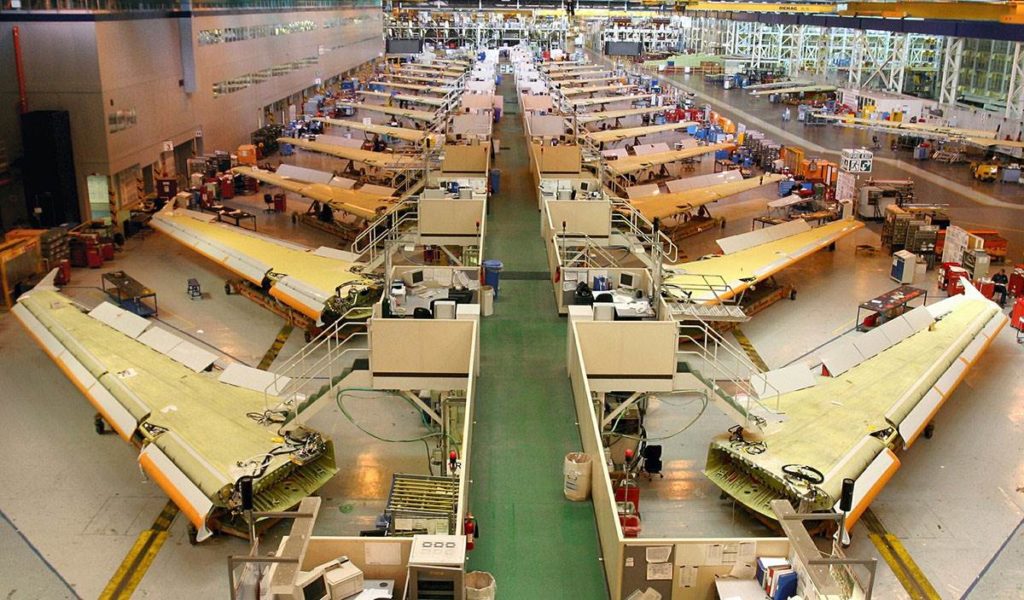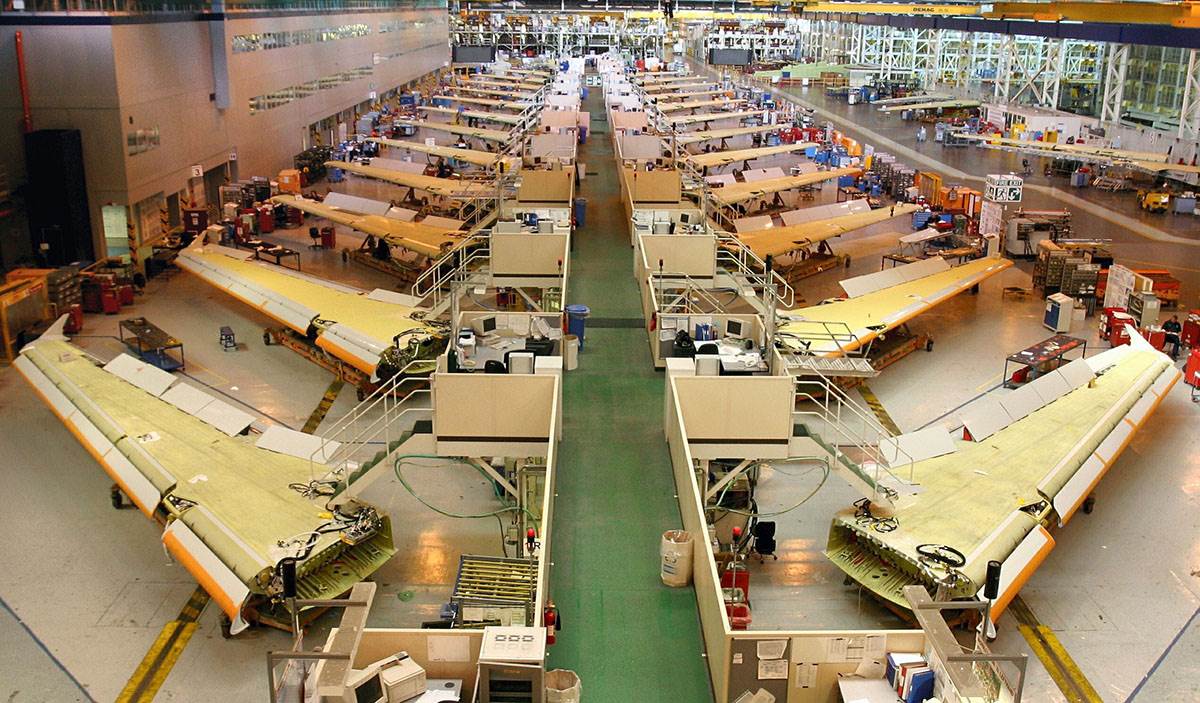 Announcing the figures Airbus said: "These figures include integrated corporate functions which support all divisions in the UK.
"This split reflects the significant impact the Covid crisis has had on the UK's commercial aircraft manufacturing activities which are concentrated in Broughton.
"Airbus will continue to meet regularly with its trade union partners in the UK in order to identify solutions that will help us implement this adaptation while minimising the social impact of the Covid-19 crisis on the company."
In addition to the direct job cuts the impact of the job losses will be felt throughout the supply chain and the local area of Deeside where Airbus is one of the largest employers.
Secretary of State for Wales, Simon Hart MP said the job cuts were "heart-breaking for the workers and their families and extremely worrying for the wider community."
Airbus says that commercial aircraft business has dropped by over 40% as a result of the crisis which saw over 70% of the worlds commercial fleet grounded in April and May.
The European airframer estimates that COVID-19 has cost the aviation industry more than $300m globally.
In addition to the UK cuts, Airbus is also cutting around 5,000 jobs in France, 5,100 in Germany, 900 in Spain and 1,300 positions at its other locations around the world.