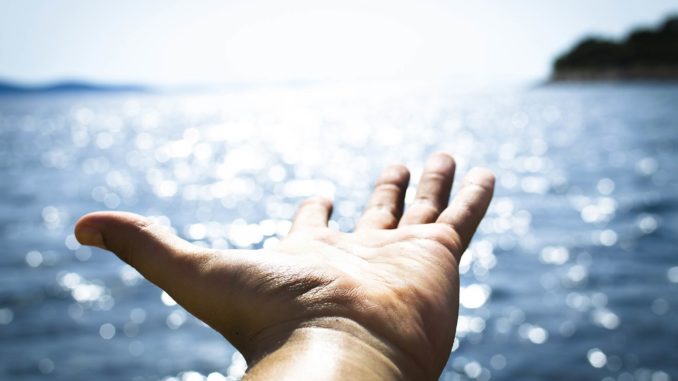 The UK Government has today announced air bridges to 59 countries which will allow travellers to fly to them without the need to quarantine for 14-days on return.
The countries pose what the government calls a "reduced risk" of coronavirus transmission and include some of the most popular holiday destinations such as Spain and Greece in Europe and Jamaica and Seychelles further afield.
Notably absent from the list is the United States of America which is seeing a massive rise in cases of Coronavirus.
The full list quarantine exempt countries
Antigua and Barbuda
Aruba
Australia
Austria
Bahamas
Barbados
Belgium
Bonaire
Sint Eustatius and Saba
Croatia
Curaçao
Cyprus
Czech Republic
Denmark
Dominica
Faroe Islands
Fiji
Finland
France,
French Polynesia
Germany, Greece
Greenland
Grenada
Guadeloupe
Hong Kong
Hungary
Iceland
Italy
Jamaica
Japan
Liechtenstein
Lithuania
Luxembourg
Macau
Malta
Mauritius
Monaco
Netherlands
New Caledonia
New Zealand
Norway
Poland
Réunion
San Marino
Serbia
Seychelles
South Korea
Spain
St Barthélemy
St Kitts and Nevis
St Lucia
St Pierre and Miquelon
Switzerland
Taiwan
Trinidad and Tobago
Turkey
Vatican City
Vietnam.
The air bridges have been broadly welcomed by the travel industry, airlines and airports.
Charlie Cornish, Group CEO of Manchester Airports Group, said: "These travel corridors will open up the chance for people to enjoy a well-earned break abroad and directly benefit the hundreds of thousands of people whose jobs depend on air travel for their livelihoods – whether they work in aviation or for the UK's tourism and hospitality businesses, which can now welcome the first overseas visitors we will have seen for months.
"We have made our airports safe for our passengers and staff, and our airports have already started limited operations to many of these countries. With the quarantine requirement now removed, we look forward to safely welcoming back many more passengers in the coming weeks.
"The Government should continue to take a risk-based approach to quarantine arrangements and, where possible, build more air bridges to key tourism and business destinations with low infection rates. Each one will help protect jobs and preserve billions of pounds worth of economic activity in the UK."