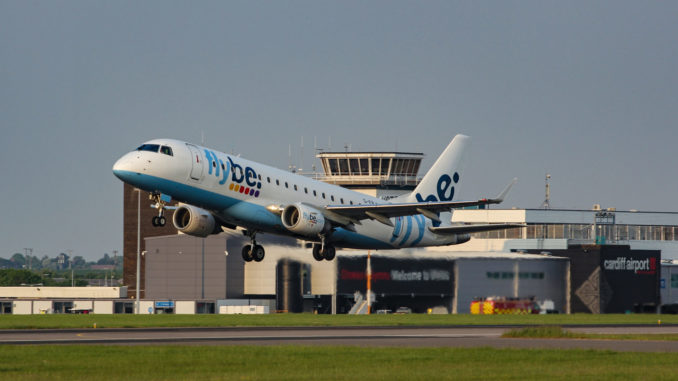 Cardiff, Bristol and Luton tell us their thoughts on Heathrow's 3rd runway
The cabinet recently approved the Heathrow Expansion plan but what does that mean for regional airports? How have they taken the news? We ask 3 major regional airports for their views.
Cardiff Airport was quick to point out how Cardiff can complement London's air traffic. Chief Executive Officer Deb Barber said, "We are pleased there has been further progress on the Heathrow third runway decision.  At Cardiff Airport we are focussed on our development and growth, aspiring to be an outstanding capital city airport connecting Wales to the World whilst offering an alternative gateway to the UK.   We can offer a viable, complementary service to London airports as we can operate 24/7 with no slot constraints – this can support the extra capacity of London and be fully utilised for passenger services, especially long haul as well as training, maintenance, repair and overhaul. 
"As we move forward we are keen to see the final UK Aviation Strategy to fully understand the opportunity for the regions and Cardiff in particular, to support the economy and travel needs across the UK."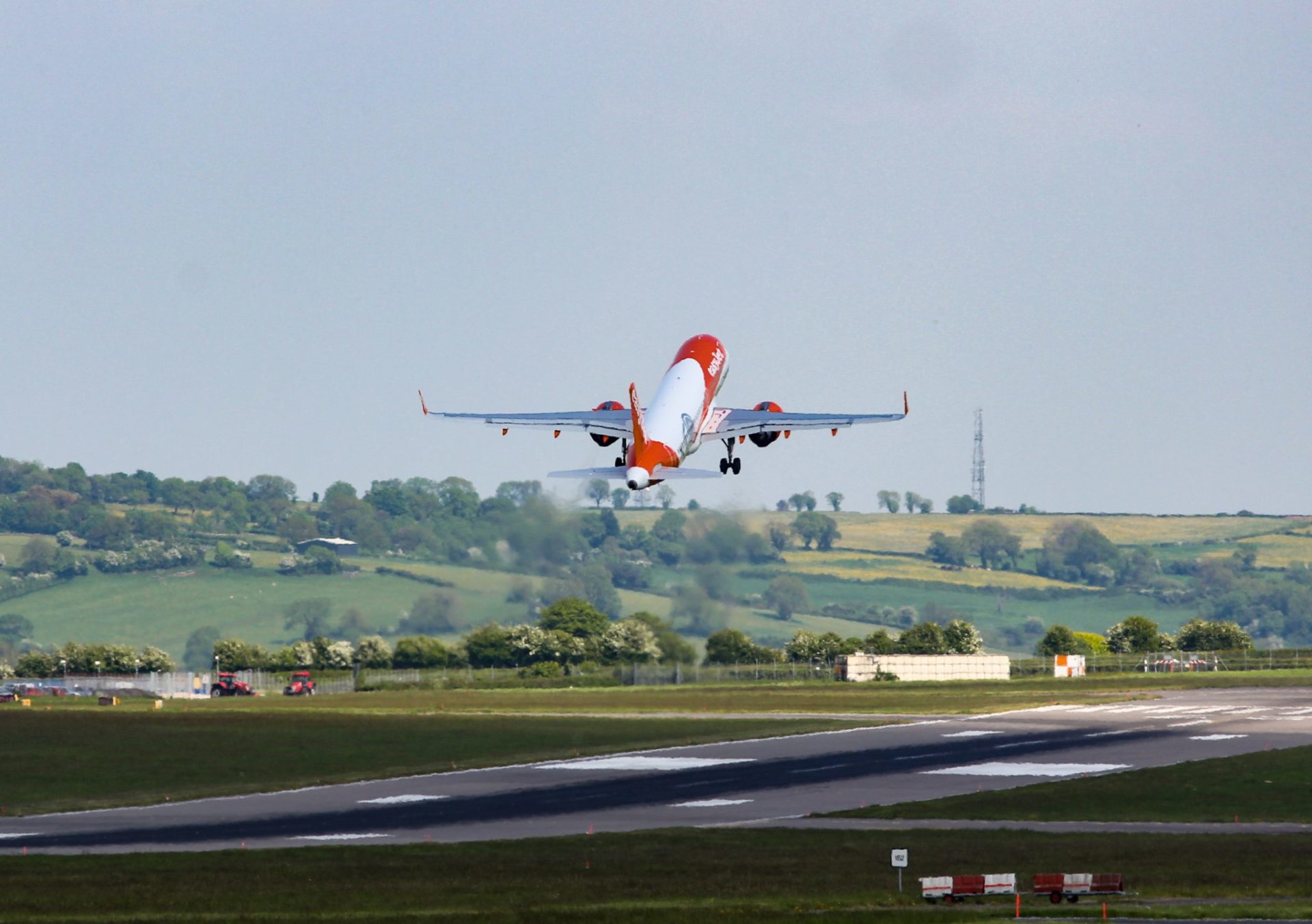 Across the channel, Bristol Airport welcomed the Government's confirmation of its support for airports throughout the UK making the best use of their existing runways.
Simon Earles, Planning & Sustainability Director at Bristol Airport, said, "The Government recognises that aviation matters more than ever in providing the connectivity the country needs.  By providing clear policy support for airports with plans for sustainable growth, the Government has given lift-off to regions like the South West where demand for air travel is forecast to increase."
Many airports were keen to see an end of 20 years of uncertainty about airport expansion policy in the UK.
London Luton Airport CEO Nick Barton said "Now that we have Cabinet approval for a third runway, the Government owes it to business and the British public to move quickly by getting the plans through Parliament. We have had uncertainty and indecision for too long. The South East is facing unprecedented demand for air capacity, and the solution does not lie with Heathrow alone. London is a system of airports and each needs to be able to reach their full potential for London and the UK to thrive. That will be achieved by two things, airspace modernisation and improving links between rail and air."
With a large chunk of landing slots on Heathrow's 3rd runway to be made available for domestic flights, the expansion at Heathrow is likely to result in a boost for domestic flights with carriers such as Easyjet, Flybe and Eastern Airways.
But whatever the outcome, the regional airports certainly seem ready to make the most of the opportunities.