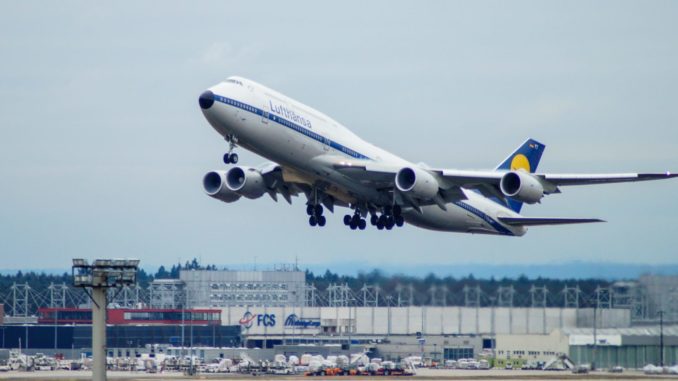 Boeing is ready to end production of the Boeing 747 Jumbo Jet after 50 years according to Bloomberg.
Employees haven't been officially told yet but according to "subtle wording changes in financial statements" the last Boeing 747-8 will leave the Seattle factory in 2022.
The news comes as many airlines bring forward the retirement of their Boeing 747 fleets as a result of the coronavirus pandemic.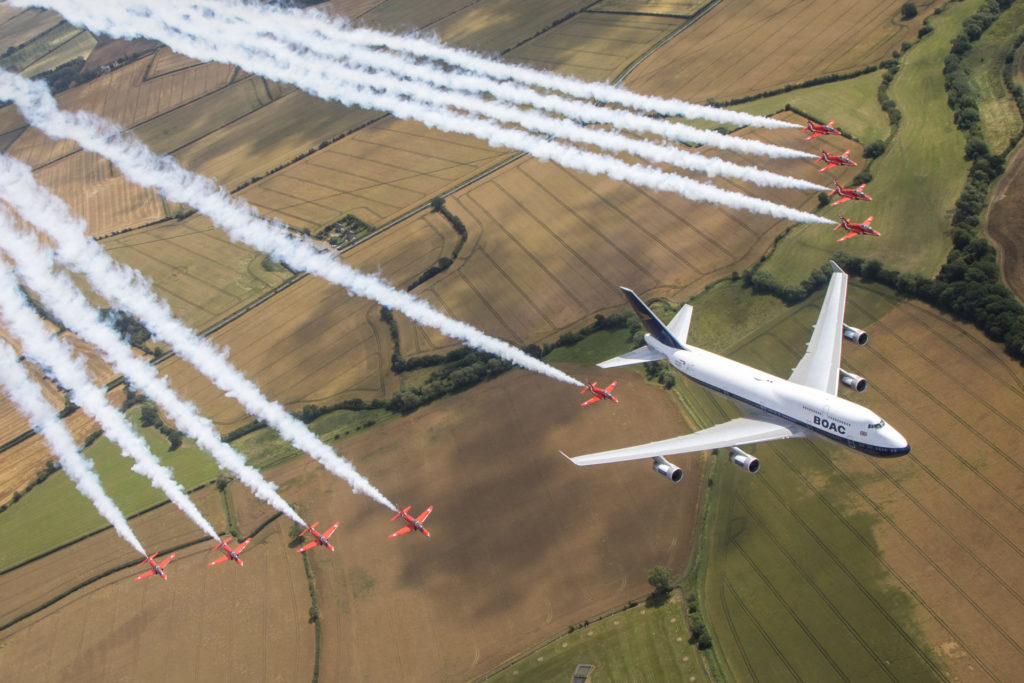 In the UK Virgin Atlantic has already retired all their 747's and according to sources, British Airways has also made the decision to retire the quad-jet.
When the 747 was launched it was hailed as a world-shrinker and its four engines made long-haul flying faster and safer.
But the quad-jet soon gave way to the more efficient twinjets such as Boeings own 777 and 787 series which could, in the case of 777, carry as many passengers for a much lower fuel cost.
Boeing launched the latest incarnation, the 747-8 in 2008 and it came in two flavours. The passenger carrying 747-8i (intercontinental) and the cargo carrying Boeing 747-8F.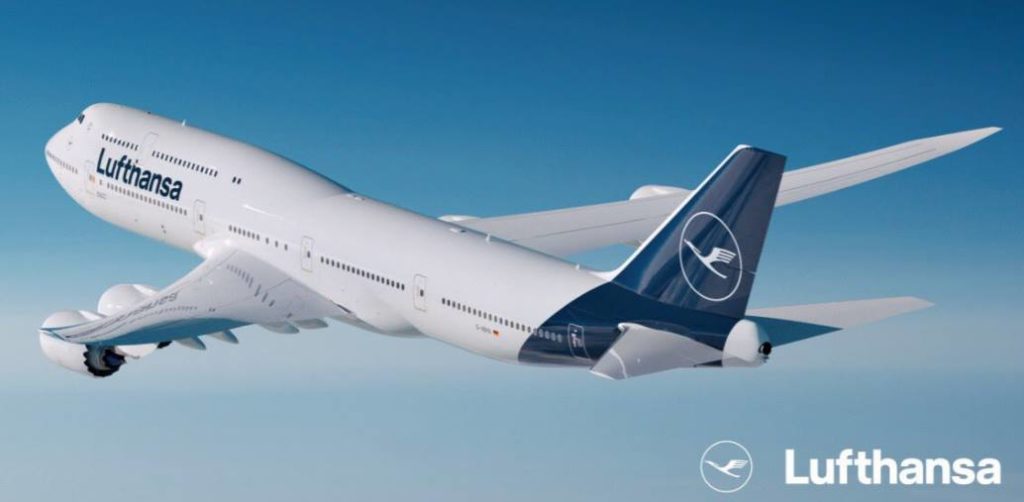 While the freighter sold well, the passenger variant did not. Only 47 of the 747-8i were ever ordered compared to 524 passenger carrying 747-400s.
It remains to be seen whether Boeing officially confirms the end of the 747 programme but if and when it does, it will definitely mark the end of an era in aviation.