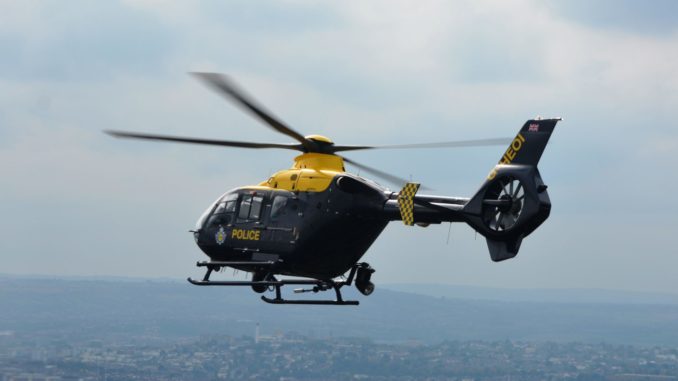 A 29-year-old man from Swansea has been jailed for pointing a laser pen at a Police Helicopter which was searching for a missing person.
William Fellowes, of Pentregethin Road, Portmead, Swansea told police he had been using the Laser Pen to point at Stars and that the pilot was a "knobhead" for getting in his way.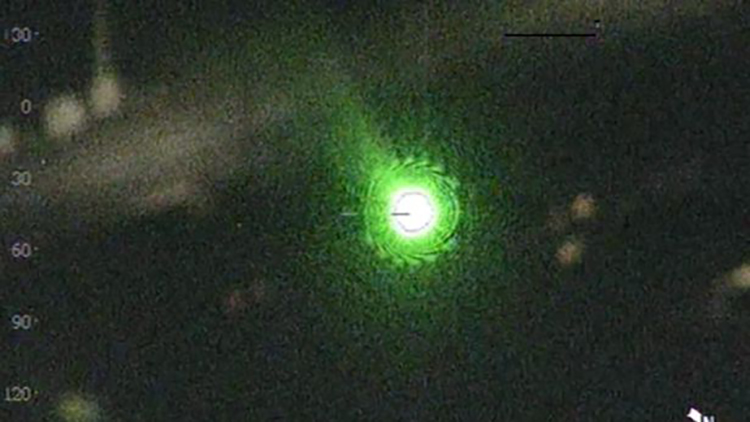 The incident occurred 2nd September 2020 in the early hours of the morning when the St Athan based National Police Air Service (NPAS) helicopter was searching for a teenager who was missing.
The pilot of the helicopter reported that he was momentarily blinded in the attack which posed a grave risk to the helicopter crew.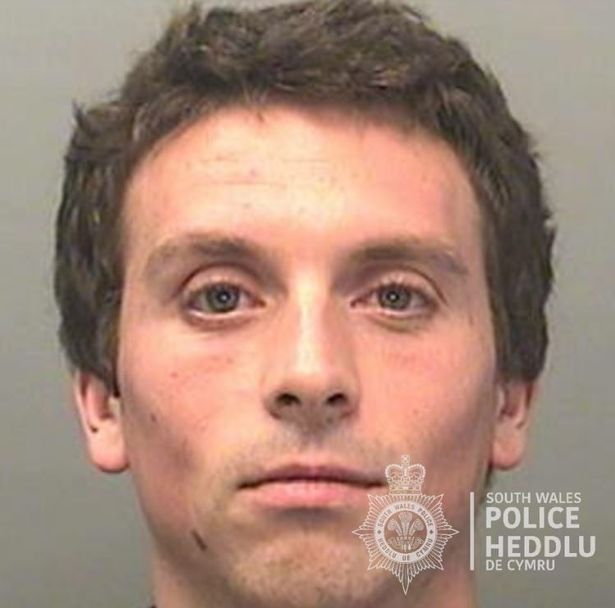 Fellowes, who has 30 previous convictions for offences ranging from public order to possession of a knife and criminal damage to theft, admitted the charge in Swansea Crown Court where Judge Catherine Richards said the offence was so serious it warranted an immediate custodial sentence.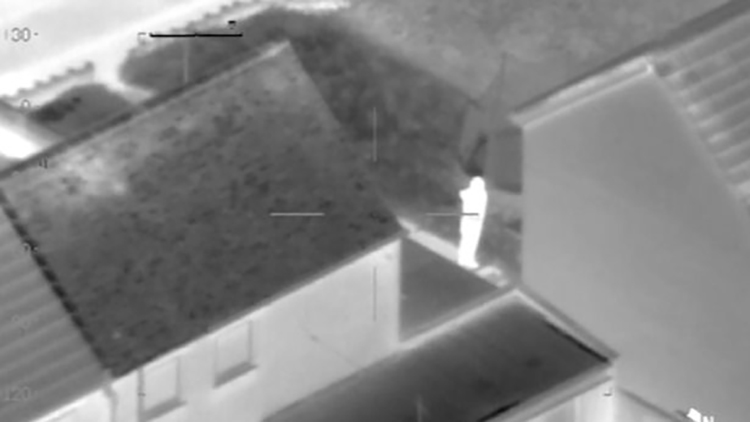 Giving Fellowes a discount for his guilty plea Judge Richards ordered him to spend 30 weeks in prison.
She also activated a two-month suspended sentence from a previous offence which will run concurrently.