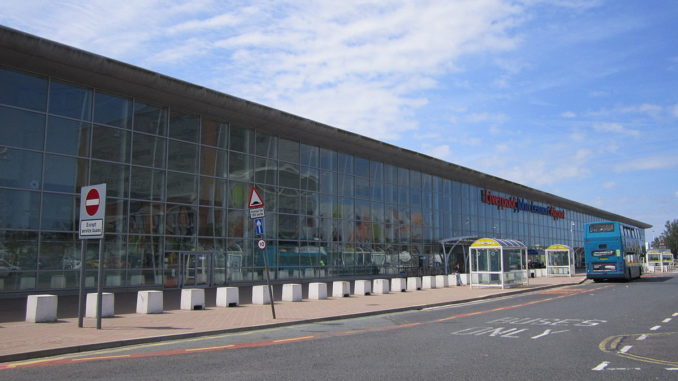 The Air Accidents Investigation Branch (AAIB) has confirmed it is sending a team to Liverpool Aiport (LPL/EGGP) after a private jet veered off the runway after landing earlier today.
The aircraft, a Bombardier Global 6000, left the runway to the right after landing at the airport in rainy conditions. It came to rest on the grass that separates the runway from the main taxiway.
According to reports Mike Gordon, one of the owners of Liverpool Football Club, was onboard the aircraft.
There have been no injuries reported.
A number of flights have had to be cancelled at the airport as the aircraft is moved from its location after inspection by the AAIB.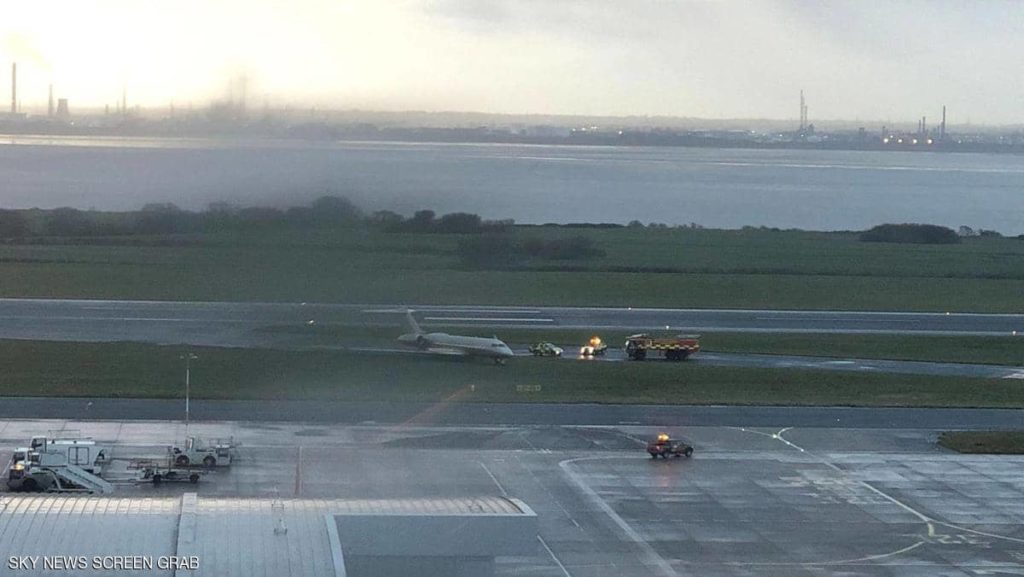 This image was shared widely on social media following the accident and shows the aircraft on the grass with what appears to be damage to its landing gear and underside.