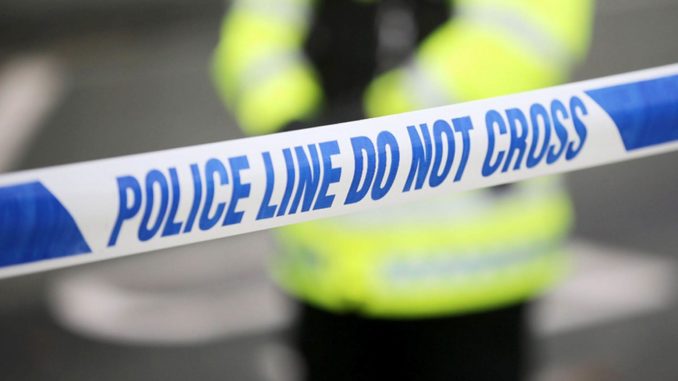 A Boeing Stearman belonging to wing walking display team Aerosuperbatics has ditched into the sea near Poole Harbour following an engine failure.
Both pilot and wing walker escaped with minor injuries and were shaken up after being rescued by the Poole lifeboat.
Aerosuperbatics were displaying at the Bournemouth Air Festival where flights have been suspended follow the accident.
Spectators were told that the pilot had reported a fault with the aircraft and had left the display area to rectify the issue.
Twitter user @ACason00 witnessed the accident tweeting "Came down right in front of us. Glad to see the crew were rescued ok. #bournemouthairfestival" and posted the following image
Came down right in front of us. Glad to see the crew were rescued ok. #bournemouthairfestival pic.twitter.com/lxHuQPWP0j

— alex (@ACason00) September 4, 2021