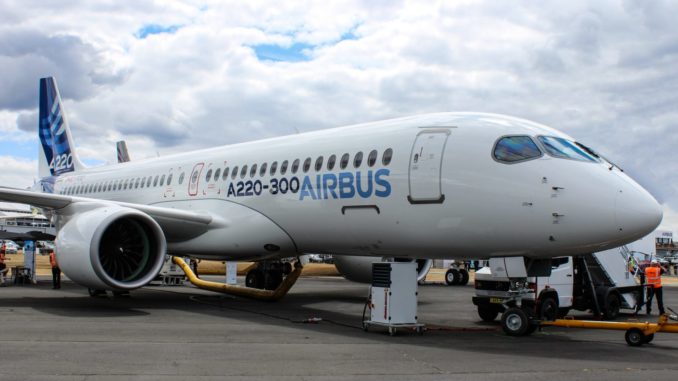 European airframer Airbus has posted a strong start to 2022 with revenues hitting €12bn (EBIT Adjusted €1.3 bn) and 142 airliners delivered.
Airbus also posted strong order figures with a gross figure of 253 although this only actually is 83 net orders after taking into account cancellations.
As a result of the strong start, Airbus is planning to ramp up production of A320 family aircraft to 75 aircraft per month increasing demand for wing sets from its North Wales production facility.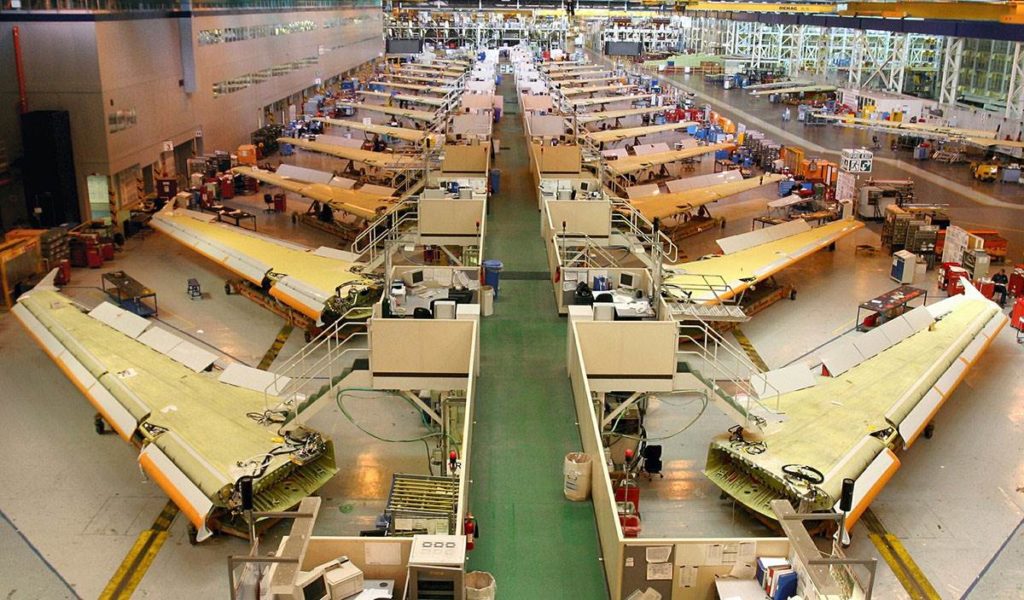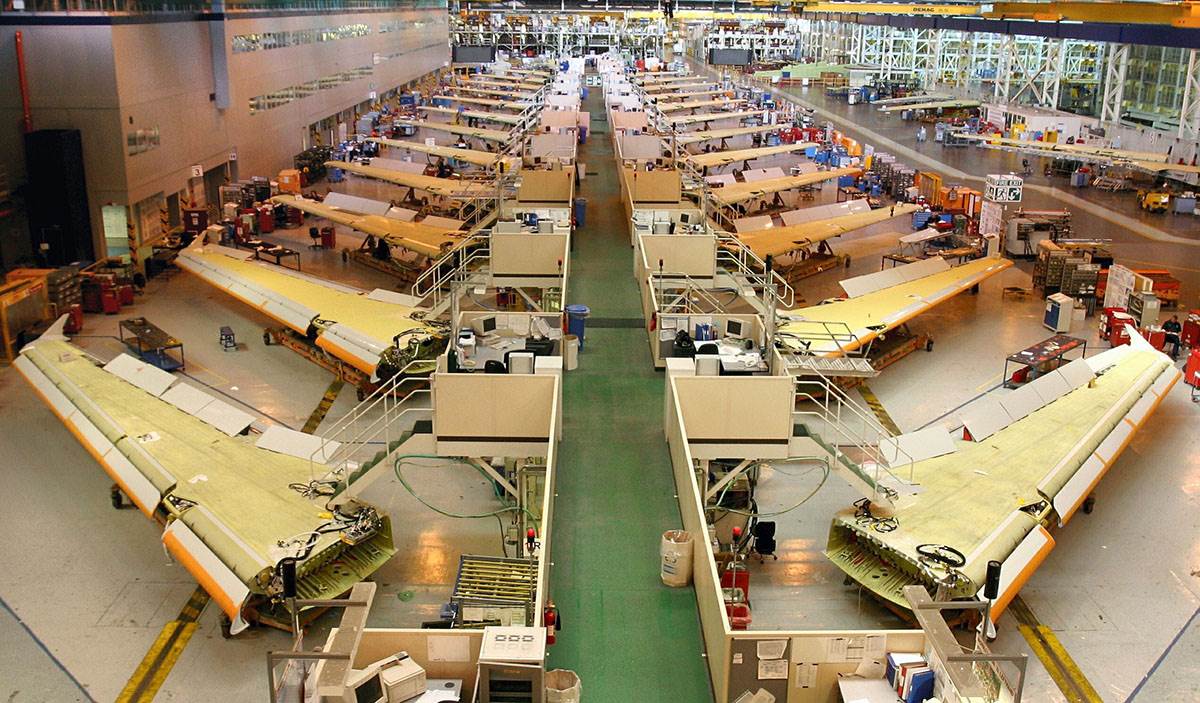 "These Q1 results reflect a solid performance across our commercial aircraft, helicopter and defence businesses. Our 2022 guidance is unchanged, even though the risk profile for the rest of the year has become more challenging due to the complex geopolitical and economic environment," said Guillaume Faury, Airbus Chief Executive Officer. "Looking beyond 2022, we see continuing strong growth in commercial aircraft demand driven by the A320 Family. As a result we are now working with our industry partners to increase A320 Family production rates further to 75 aircraft a month in 2025. This ramp-up will benefit the aerospace industry's global value chain."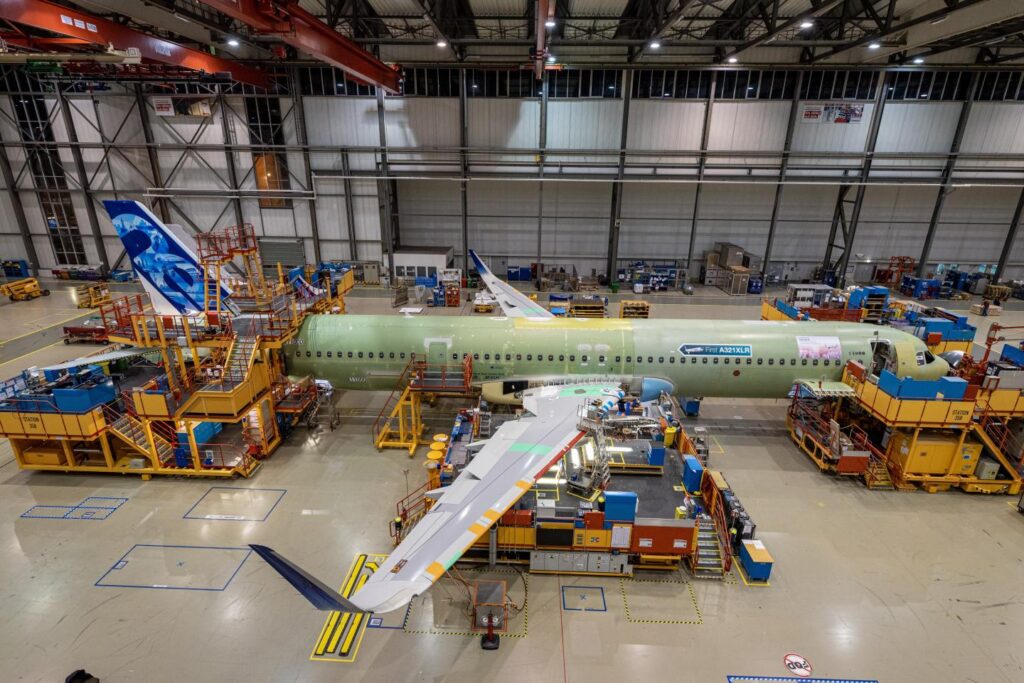 The cancellations in this period include the A321 order for Qatar Airways which Airbus cancelled when Qatar Airways refused to take delivery of the A350s it had on order.
Airbus recently won a case in the UK High Court confirming it had the right to do so.
Looking forward to the rest of the year, Airbus expects to hit its target of 720 commercial aircraft deliveries and EBIT adjusted revenues of €5.5bn.