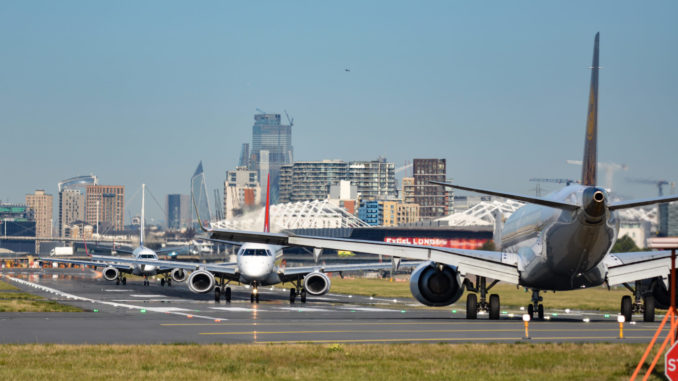 Six UK airports have already achieved Carbon Neutrality according to Airport Carbon Accreditation Programme (ACA).
According to the ACA, to achieve 'Level 3+ Neutrality' status the airports must meet the following criteria:
Determine emissions sources within the operational boundary of the airport company.
Calculate the annual carbon emissions.
Compile a carbon footprint report.
Provide evidence of effective carbon management procedures.
Show quantified emissions reductions.
Offset remaining emissions for all emissions over which the airport has control with high quality carbon credits.
Most airports are achieving this by the use of alternative energy, such as creating their own solar farms or using bio-energies.
Other factors include the use of energy-efficient lighting and heating such as LEDs for the airport's navigation and safety lighting and switching to electric vehicles.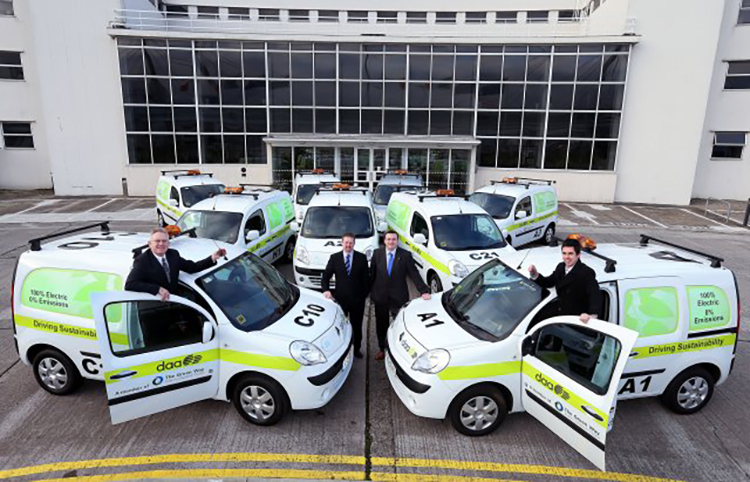 The remaining Carbon footprint is then offset using approved Carbon Offsetting schemes.
UK & Ireland Level 3+ Carbon Neutrality Airports
| | |
| --- | --- |
| Airport | Airport Authority |
| London Gatwick | Gatwick Airport Ltd |
| London City Airport | London City Airport Ltd |
| Manchester Airport | Manchester Airports Group |
| East Midlands Airport | Manchester Airports Group |
| London Stansted Airport | Manchester Airports Group |
| TAG Farnborough Airport | TAG Farnborough Airport |
| Dublin Airport | Dublin Airports Authority |
Overall European Picture
All together the ACA says there are currently 51 accredited airports in 15 countries at Level 3+ 'Neutrality' which represents 25.9% of European air passenger traffic.