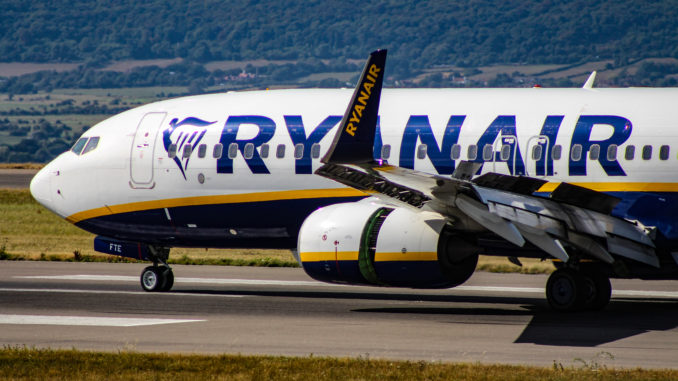 The UK's advertising watchdog is set to investigate Irish budget airline Ryanair (FR/RYR) after a recent campaign showed a vaccine bottle and invited customers to 'Jab & Go'.
The Advertising and Standards Authority has received thousands of complaints about the advert with some arguing that it misled customers into thinking the vaccine would be rolled out by Summer 2021 while others suggested it trivialised the pandemic.
The phrase 'Jab & Go' is being used to promote cheap flights to summer destinations across social media and on Ryanair's own website.

The Jab and Go advert isn't the first time Ryanair has ended up in hot water with the ASA.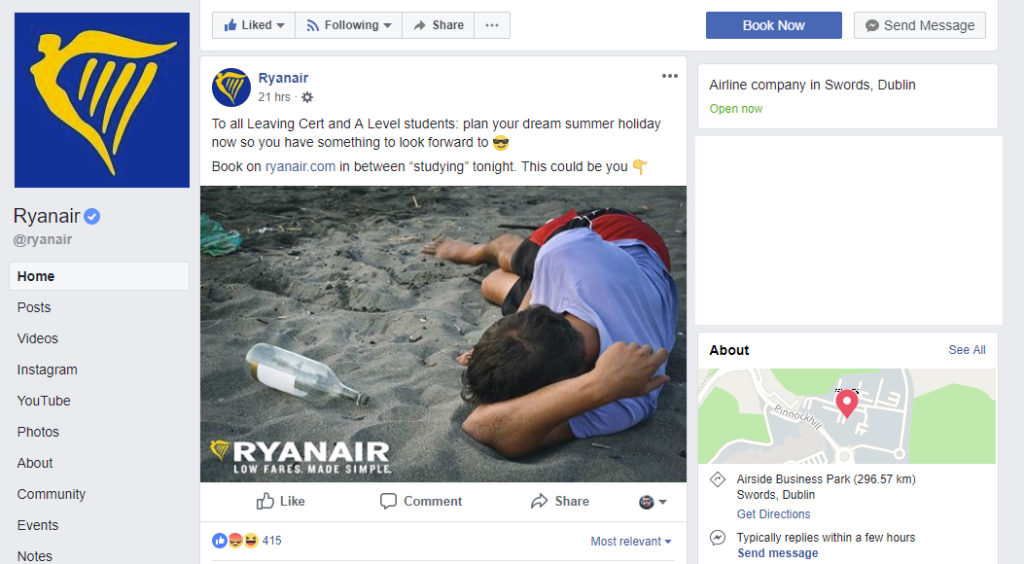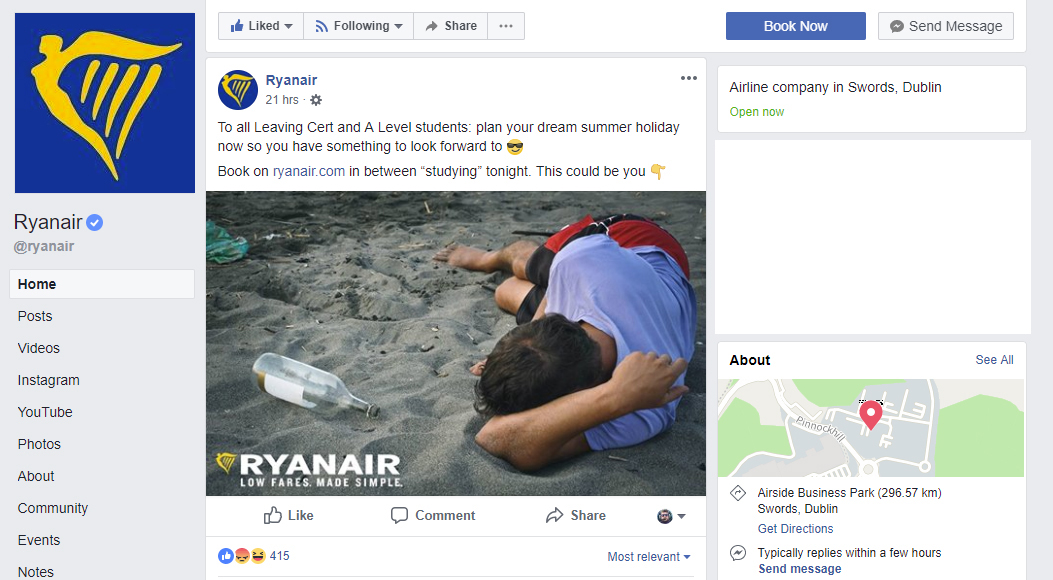 In 2018 the airline faced masses of complaints to both the UK & Irish regulator over an ad campaign that featured a man asleep on a beach next to an empty bottle of alcohol under the tag line "Book on ryanair.com in between "studying" tonight. This could be you ?".
The ASA will now investigate and decide whether the advert breaks its guidelines.