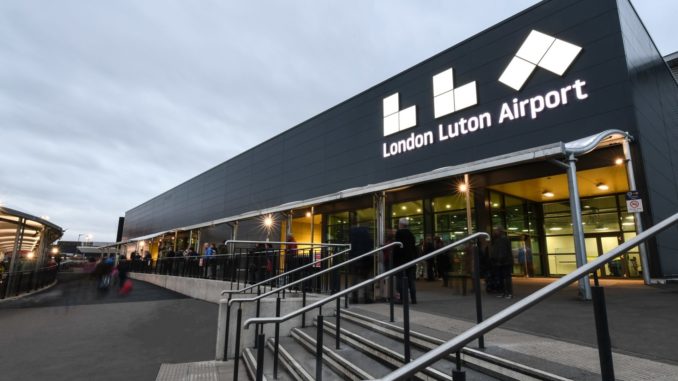 London Luton Airport (LTN/EGGW) has been awarded Level 3 of the Airport Carbon Accreditation Scheme in response to its efforts to cut the carbon footprint of the North London airport.
The airport is aiming for net carbon neutrality by 2026 but has already switched to 100% renewable energy to power the site.
It uses a combination of Solar, Wind and Hydroelectric power across the airport.
Other measures the airport has taken include reducing the number of lights across the site, and to switch to more efficient LED bulbs where possible, and installing a new heating system that is more efficient and uses 16% less gas than the previous one.
Commenting on the award, Alberto Martin, CEO at LLA said: "Achieving this accreditation is a significant milestone for the airport in its sustainable growth journey.
"However, we know that there is more to do, and we remain committed to reducing our carbon emissions across both our operations and the site itself.  We look forward to continuing working with our partners, as we move towards our shared goal of making aviation as sustainable as possible."
Olivier Jankovec, ACI EUROPE Director-General, added: "I would like to congratulate the whole team at LLA for successfully achieving Level 3 of the Airport Carbon Accreditation. It is a testament to the work they have done in driving down emissions and, importantly, engaging with companies operating at its premises to drive down third-party carbon reductions too.
"It is a challenging road ahead for the aviation industry, and significant efforts are required to make sustainable aviation a possibility. However, it is great to see that LLA is addressing this, and we look forward to seeing what's next."
Despite COVID, London Luton Airport still carried 5.4m passengers in 2020 making it one of the busiest airports in the UK that year.