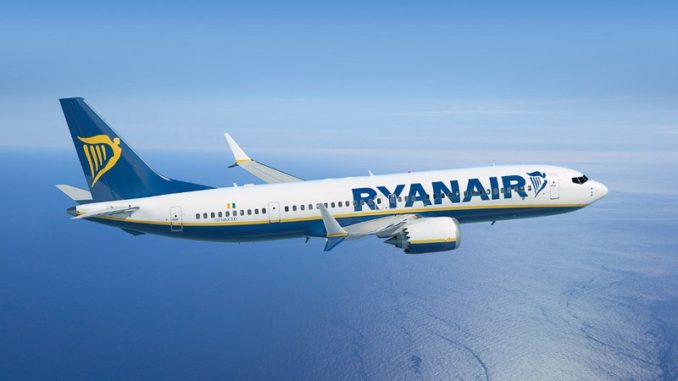 Ryanair says it has failed to reach agreement with Boeing over the purchase of Boeing 737 Max10 aircraft.
The all Boeing 737 airline has recently started to take delivery of its Max 8 variant, the Max8200 but was interested in purchasing the bigger, longer range Max10 variant.
As usual with Ryanair, the price was the sticking point with Ryanair's Michael O'Leary describing Boeing's pricing as "optimistic".
Ryanair has previously used tactics such as talks with other manufacturers to try and force down the price of aircraft it wants to purchase.
In a statement, O'Leary said: "We are disappointed we couldn't reach agreement with Boeing on a MAX10 order. However, Boeing have a more optimistic outlook on aircraft pricing than we do, and we have a disciplined track record of not paying high prices for aircraft.
"We have a more than sufficient order pipeline to allow us to grow strongly over the next 5 years with a Boeing 737 fleet, which will rise to over 600 aircraft and will enable Ryanair to capitalise on the extraordinary growth opportunities that are emerging all over Europe as the Continent recovers from the Covid pandemic. 
We do not share Boeing's optimistic pricing outlook, although this may explain why in recent weeks other large Boeing customers such as Delta and Jet2, have been placing new orders with Airbus, rather than Boeing."