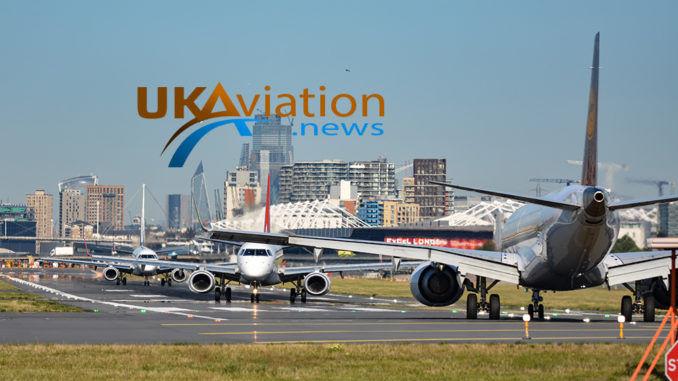 Irish budget airline Ryanair (FR/RYR) came under fire recently after a photo emerged of members of the airlines cabin crew allegedly having to sleep on the floor after their flights were diverted to Malaga.
But now the airline has hit back by posting a video online that appears to show the video being staged by the crew in question.
The CCTV video was posted by Ryanair on Twitter today with the tagline "Ryanair exposes fake photo of cabin crew sleeping in crew room."
The photo emerged on Social media earlier this week and allegedly showed six cabin crew members sleeping on the floor of the crew room at Malaga airport after several flights were diverted during a storm.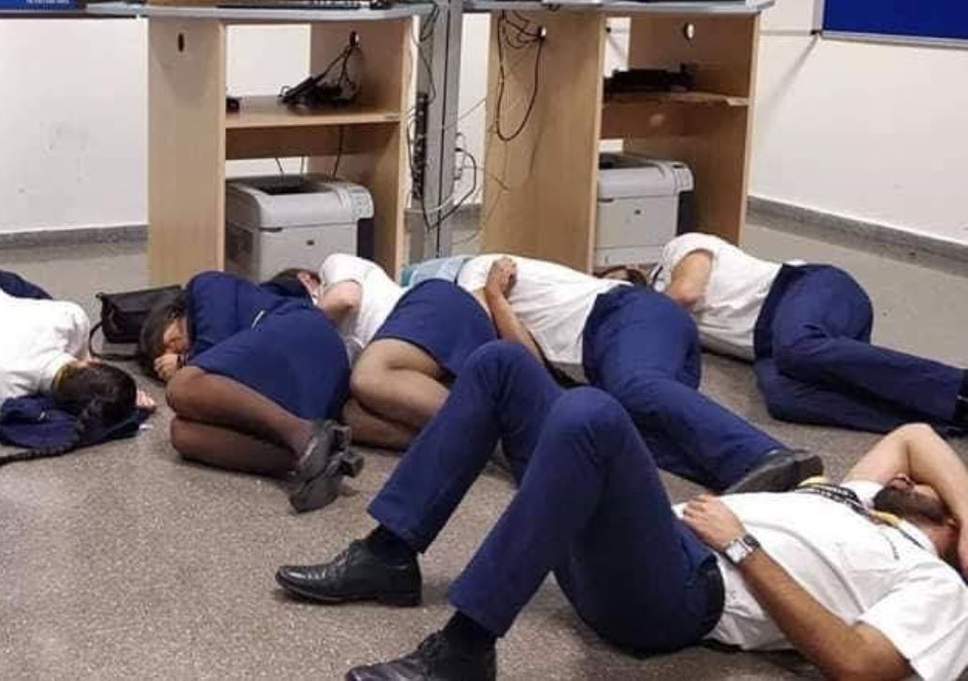 The image threw up a storm of its own with an outpouring of rage at the budget airline across the media and social spectrum with most taking the photo as verbatim but today's video casts doubt as to whether it was genuine.
The photo added fuel to the fire about the ongoing treatment it staff, something that has been in the news almost daily following recent strikes by its Pilots and crews across Europe.
The video drew responses from some questioning why Ryanair felt they needed to do this and whether it was even legal under the new General Data Protection Regulations (Data Protection Act 2018 in the UK)
The local unions representing the cabin crew have not yet commented on the video.
Ryanair exposes fake photo of cabin crew sleeping in crew room. Watch video here: pic.twitter.com/tzTn6EHsKH