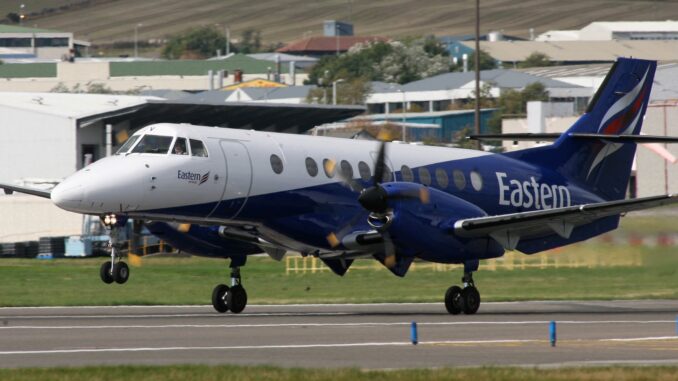 Eastern Airways (T3/EZE) has restarted its Aberdeen to Newcastle air link in a move welcomed by business in Scotland and the North-East.
The service operates Six days a week using Eastern's low-emission turboprop aircraft.
Roger Hage, General Manager, Eastern Airways, said: "In serving the North-East of England to Aberdeen for twenty years now we welcome the return to our Newcastle base, restoring the North-East Scotland connection.
"As passenger confidence and energy related activity increases, we want to ensure the right services are being offered. Eastern Airways is all about supporting the regions of the UK, connecting people and places. Ensuring the North-East's main hub airport of Newcastle is connected to Aberdeen is part of our wider return adding further services at hubs we already serve and a crucial part of increasing connectivity and aiding economic recovery."