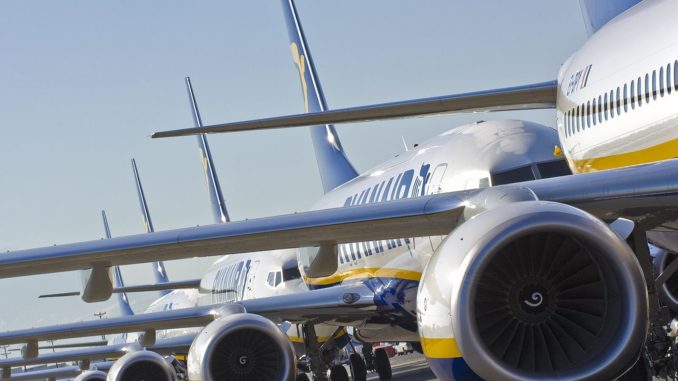 Following Monday's offer, Ryanair has launched into Tuesday with a another deal, making 250,000 seats available at just £9.99!
The deal is Day 3 in Ryanair's Cyber Week and will enable people to book those trips and mini breaks between December 2019 and February 2020.
Be quick though, you only have until midnight tonight to get these flights that are available at ryanair.com
Ryanair's Alejandra Ruiz said: "It's day 3 of our week-long 'Cyber Week' seat sale and the deals are getting even better, with 250,000 seats on sale now from just £9.99 for travel between December and February, which must be booked by midnight tonight (23:59hrs Tuesday).
"We have 10 days of amazing deals on the Ryanair.com website, offering customers the lowest fares in Europe, with even bigger savings. Customers should keep an eye on Ryanair.com for the latest daily offers – where the lowest fares in Europe are about to get even lower.
"And the best bit is, flying with Ryanair is not just great for saving pennies but emissions too! Cyber week customers look forward to flying on the lowest fares, and with the greenest/cleanest major airline in Europe, with the lowest CO2 emissions."