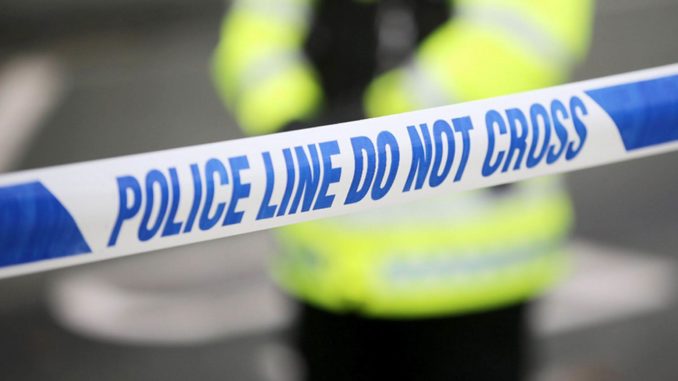 The search has resumed today for the missing Cessna 172 and it's pilot which is believed to have crashed into the sea near Penmore, Anglesey.
It is understood that the aircraft was being flown on a flight from Caernarfon Airport to Great Orme and back again when it disappeared near Puffin Island.
The Maritime and Coastguard Agency is coordinating the search which is using Helicopters as well as an aircraft carrying a specialist sonar technology camera.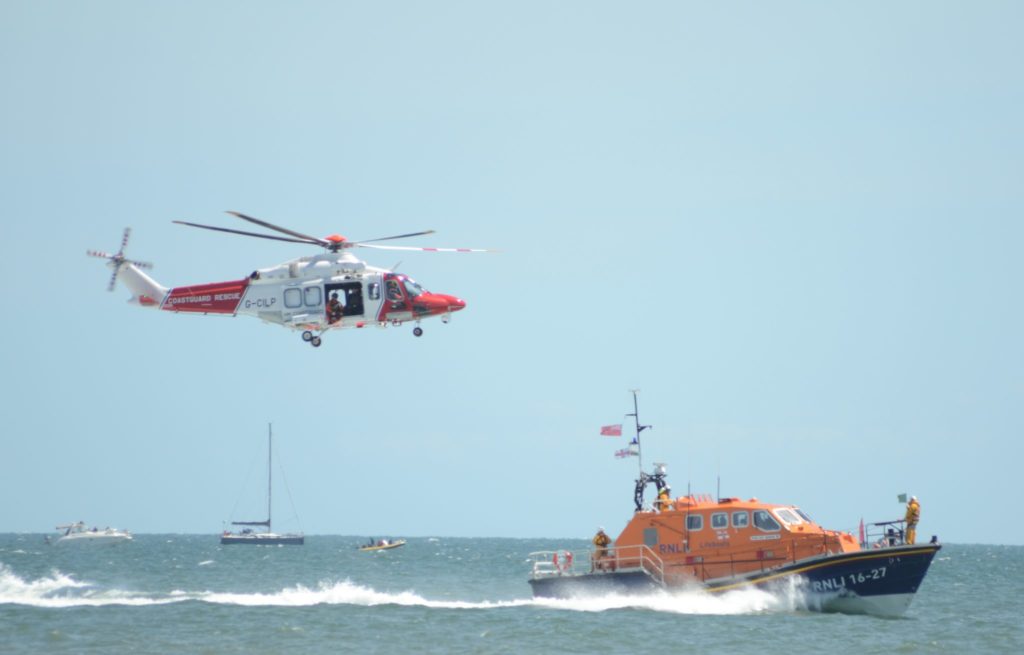 The RNLI has also been involved in the search.
The Air Accidents Investigation Branch (AAIB) has also confirmed it is sending a team to the area.
The aircraft disappeared yesterday just after midday after it vanished from radar. The aircraft was two miles north of Penmon at the time.
The flight was being operated in good weather with only the pilot on board.
Chief Inspector Essi Ahari of North Wales Police said: "North Wales Police are supporting HM Coastguard in a search for a light aircraft that was flying from Caernarfon Airport to the Great Orme in Llandudno and back this afternoon.
"The aircraft had one pilot on board and no other passengers and family liaison officers are supporting the missing pilot's family"
The Cessna 172, believed to be the type involved in the incident, is a four-seat, single-engined light aircraft popular in General Aviation across the world.