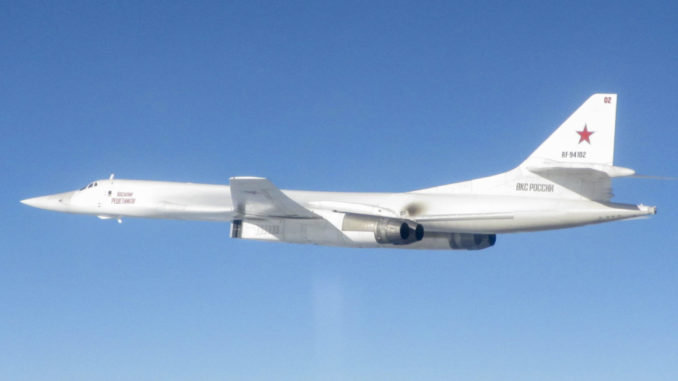 The Royal Air Force (RAF) has launched Quick Reaction Alert (QRA) to intercept Russian military aircraft for 3rd time in six days.
The previous two encounters this week all involved Russian Tu-142 Bear Aircraft but today's encounter was a pair of Tu-160 Blackjacks.
The Tu-160 Blackjack is Russias long-range supersonic strategic bomber and the spearhead primary vehicle for Russia's aircraft launched nuclear arsenal.
The two aircraft were met by RAF Typhoon aircraft from RAF Lossiemouth and tracked down the West Coast of Ireland towards the Bay of Biscay where they were met by French Air Force interceptors.
The Blackjacks were once again met by the Typhoons as the aircraft headed north back towards Russia.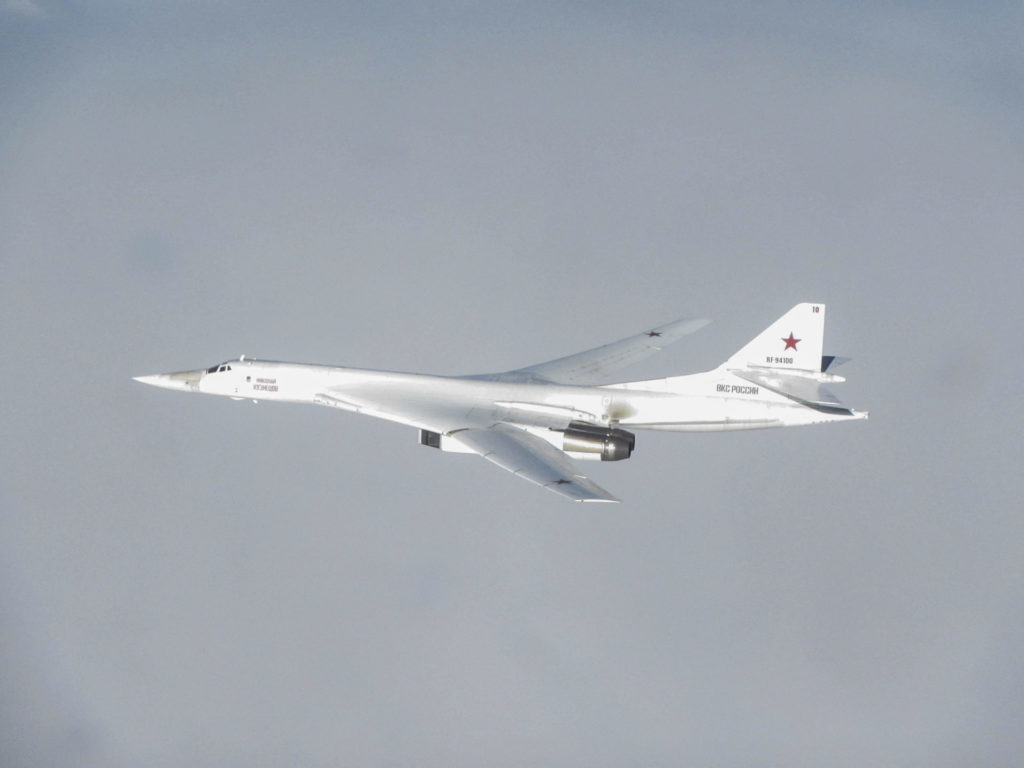 The operation was coordinated by staff at the National Air and Space Operations Centre at RAF High Wycombe and Air Surveillance and Control System at RAF Boulmer.
It was also coordinated closely with NATO allies, including the NATO Combined Air Operations Centre at Uedem in Germany.
Air Vice-Marshal Duguid, Air Officer Commanding 11 Group said: "The interception by RAF Typhoons and other NATO fighters of the Russian bombers for the third time in a week demonstrates our continuing resolve to police, protect and defend our airspace 24 hours a day, 365 days a year"