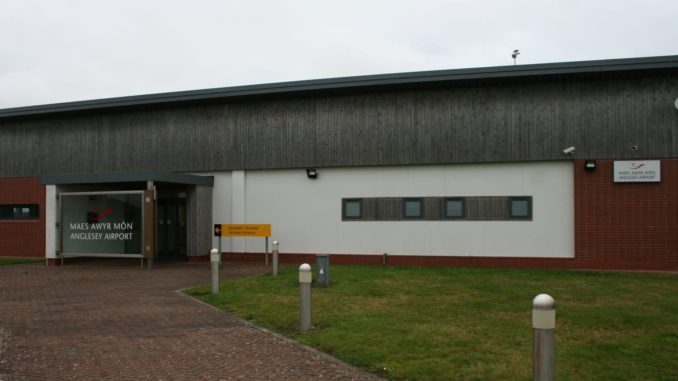 Richard Wood (60) has been fined £3,400 by Caernarfon Magistrates for landing at RAF Valley in Anglesey last year during the Coronavirus lockdown.
Wood flew his aircraft, a Pilatus PC12 turboprop (N412MD), from Fairoaks in Surrey to RAF Valley in a bid to "go to the beach" in May last year.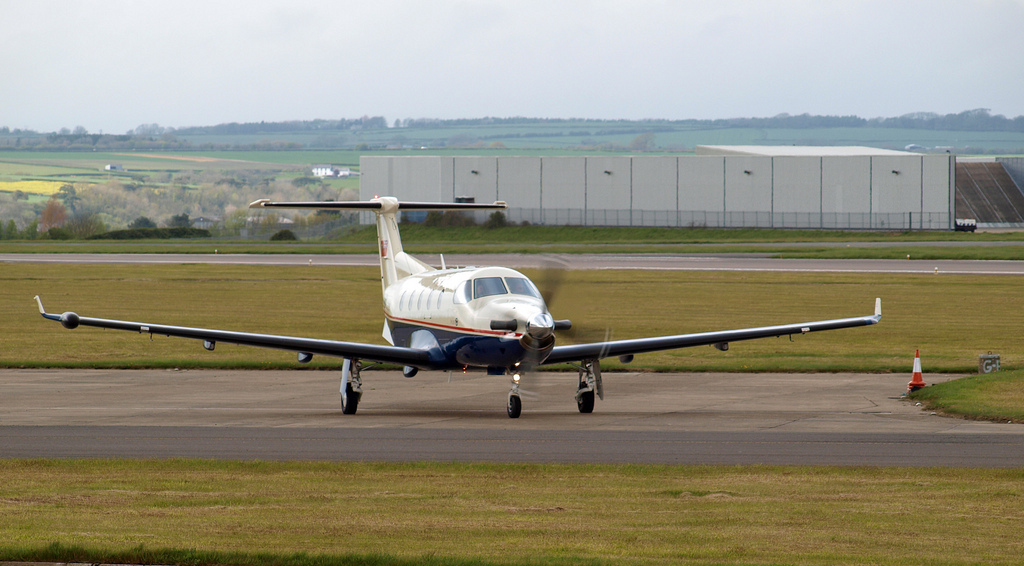 He landed on Runway 19 at RAF Valley despite no permission to do so and work was being carried out on the runway.
The landing set off an emergency at the RAF base as it was assumed Wood had landed there as an emergency but it emerged that he had simply read about the airfield on Wikipedia and that it said it handled civilian aircraft as well as military.
Anglesey Airport is set within RAF Valley however that is solely for the use of the inter-wales PSO flight from Cardiff Airport.
After he landed the aircraft was searched by RAF Police and Wood was told he could not depart until the base reopened the following day. But again Wood ignored officials and said he was departing anyway and it was judged in the interest of safety to not block the aircraft in.
Wood did not attend the hearing but the court was told that he had originally planned to fly to Yorkshire to visit his mother but was told he was "busy" and that is why he changed his plans to head for a day trip to a beach.
Miss Dudley-Jones, representing the Civil Aviation Authority told the court that Airfield Fire Officer Keith Roberts had approached the aircraft after landing and instructed Woods to shut down and exit the aircraft.
Mr Roberts asked the defendant why he landed there and Woods replied "I wanted to see the beach" and when asked about Coronvirus restrictions he said, "It's okay I had Covid-19 two months ago."
She told the court: "Mr Roberts described his attitude as initially flippant and arrogant but it changed when he realised the seriousness of the situation."
He admitted illegally landing and taking off from the base and in a letter to the court he said he undertaken "many hours of training and flight testing since this day and now have my full UK licence."
Wood previously flew his N-registered aircraft on a US issued licence.
The court heard that the millionaire from Chelsea, West London had an income of £375,000 per year. They fined him £3,400 and also ordered him to pay £750 costs and a £190 victim surcharge which he must pay in full in 28 days.
RAF Valley is home to the Royal Air Force (RAF) No4 Flight Training School which carries out advanced fast jet training using Beechcraft Texan II and BAe Hawk T2s and also No1 Flying Training School which uses the Airbus Jupiter HT1 for maritime and mountain helicopter training for the RAF and Royal Navy.
It is also the headquarters of the Royal Air Force Mountain Rescue service.