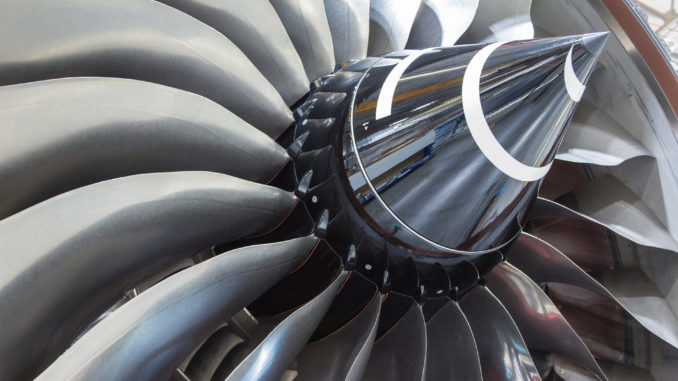 UK Engine manufacturer Rolls -Royce is engaged in talks to pitch its Trent 1000 as the power-plant for Emirates new Dreamliners.
The Derby based company is one of two engine options on the Dreamliner and will be competing with US giant General Electric (GE).
Emirates gave Boeing a commitment to purchase 40 Boeing 787-10 Dreamliners on Sunday at the Dubai Air Show. If Emirates selects Rolls-Royce then the deal will be worth around $1.2bn at list prices.
Speaking to Gulf News, John Kelly, Rolls-Royce's Vice-President, Customers for the Middle East said "Emirates has not yet made an engine selection. We will be working closely with Emirates on that" adding that Rolls-Royce were already engaged in talks with Emirates.
Emirates has a mix of engines from both GE and Rolls-Royce powering its fleet meaning the deal is likely to come down to price rather than brand loyalty.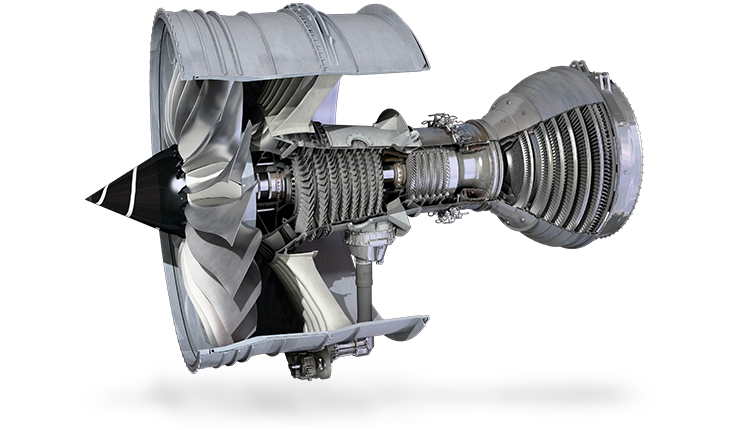 The Rolls-Royce Trent 1000 is an engine designed for the Boeing 787 and is 20% more fuel efficient than the engines fitted to the 767 model that the 787 replaces. It competes directly with the GE GEnx 1B engine on the 787 airframe.