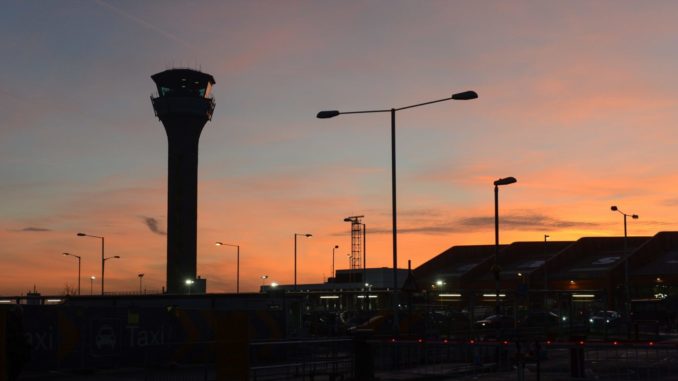 London Luton Airport (LTN/EGGW) has recorded its 43rd consecutive month of growth with another 3% rise in October.
The mid-autumn month saw over 1.4m passengers use Luton Airport to fly off to the 130 destinations now served by the airport.
In order to meet continued demand from passengers, London Luton Airport is currently investing over £150 million in an ambitious redevelopment project which will increase annual capacity by 50% in order to handle 18 million passengers by 2020.
This winter sees El Al running an additional flight from Luton Airport to Tel Aviv every Sunday through until March 2018.
Summer 2018 will see holiday airline Thomas Cook fly to eight new destinations including Palma, Dalaman and Corfu. Sun Express has also increased its number of destinations from one to four, including Antalya and Ankara.
Nick Barton, CEO of London Luton Airport, said: "It is an exciting time for the airport. We continue to welcome more travellers, introduce new routes and improve the experience we give passengers as they pass through the airport. We are very pleased that our airlines are expanding their offering and we are looking forward to welcoming more passengers whether they are travelling for business or pleasure."