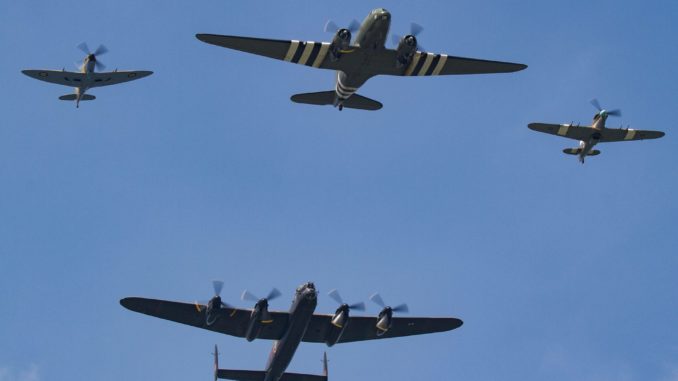 A general aviation pilot who entered the temporarily restricted airspace around RAF Cosford has had their licence suspended by the Civil Aviation Authority (CAA).
The incident, which occurred on 9th June, caused an "Airprox" with another aircraft flying a display for the Cosford Airshow.
As with all airshows, a temporary restriction of airspace was granted for the Cosford airshow and pilots were alerted by NOTAM (Notice to Airmen).
REVIEW: Cosford Air Show 2018
The CAA says it takes all airspace infringements seriously to ensure the safety of aircraft and the public and the severity of this incident meant they had to provisionally suspend the pilot's licence pending a full investigation.
Rob Gratton, Principal Airspace Regulator at the UK Civil Aviation Authority, said: "We constantly remind pilots of the importance of being fully briefed on NOTAM and supporting Aeronautical Information Circulars which can be found on the NATS Aeronautical Information Services website."