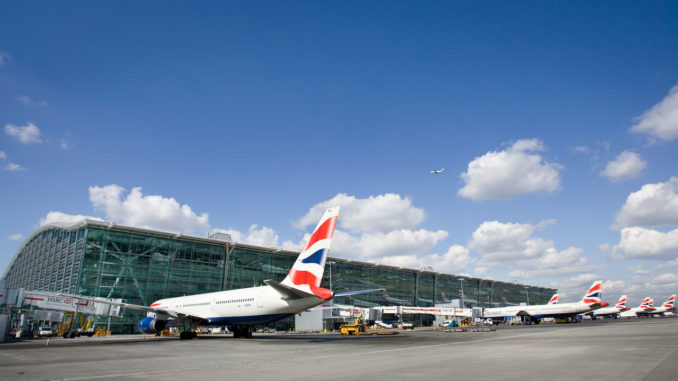 The UK Government has won the House of Commons vote on airport expansion at Heathrow by 415 to 119.
Expansion at Heathrow was the governments preferred option despite an option at Gatwick being cheaper and requiring less destruction of residential properties.
Former London Mayor Boris Johnson has opposed the third runway at Heathrow and came under fire in the debate by his absence. Mr Johnson is in Afghanistan.
The Scottish National Party (SNP) abstained from the vote despite Scottish airports likely to be amongst the those most benefiting from the expansion and its new domestic routes.
Labour was given a free vote on the expansion.
The vote paves the way for a new £14bn third runway expansion which will be funded by private investment and could be complete by 2026. The government says that the expansion will create 100,000 jobs and benefit the country as a whole.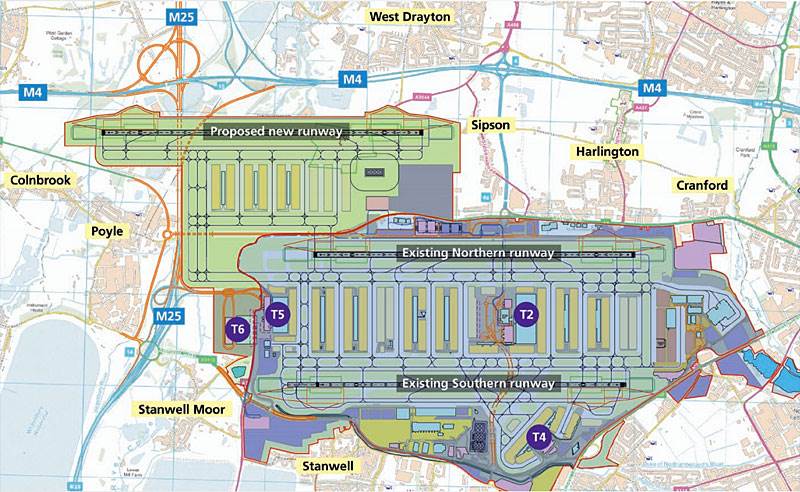 The independent review into airport capacity in 2015 recommended a new runway at Heathrow was the best option to meet the need for extra capacity in the south of England.
According to the Department for Transport, no expansion would mean that London's five airports would be full by 2034.
Before the vote, a handful of protesters against a third runway staged a protest in the central lobby at the Houses of Parliament.
Less than 12 demonstrators from the group "Vote No Heathrow" lay down on the floor before being removed by police.
Easyjet is one of many airlines that have expressed an interest in improving domestic and European links to Heathrow if the third runway is built.
The expansion at Heathrow is expected to face several legal challenges by opposition groups.