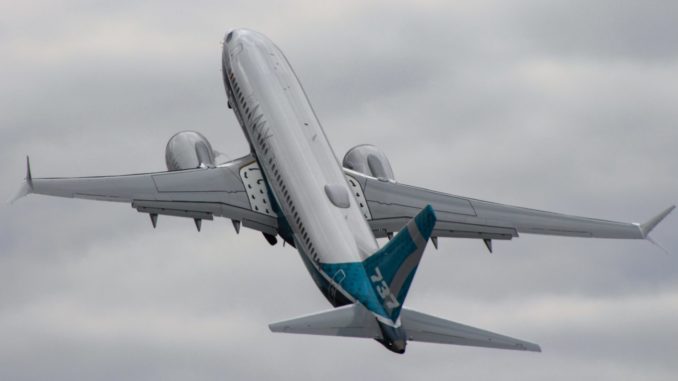 Boeing has said that the return to flight of the Boeing 737 Max will now not happen before July 2020 leaving airlines without the type for the second summer season.
The 737 Max was grounded last year following two fatal crashes and has been undergoing changes to its flight control software in order to gain approval from aviation regulators which Boeing had hoped would be completed by the end of 2019.
The manufacturer is facing a growing compensation bill from airlines who had bought the type but have been unable to use it, often meaning they have had to retain older aircraft or lease aircraft from other airlines.
It is understood to have cost Boeing around $9bn already and a second summer season of added expenses for airlines will push that much higher.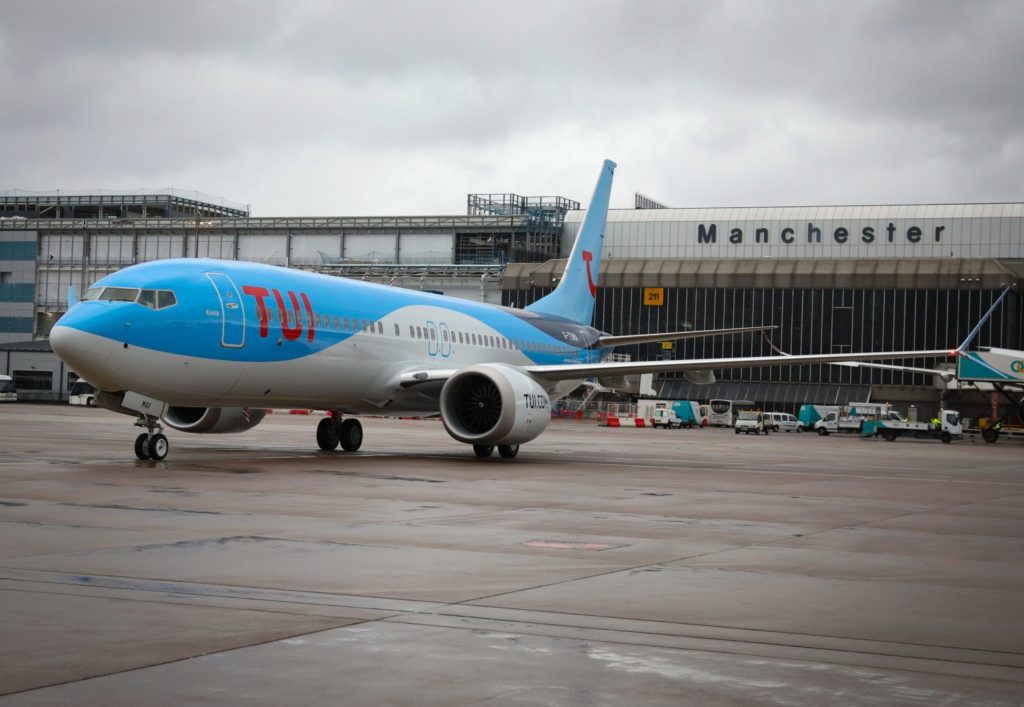 In the UK the only operators affected are TUI Airways UK and Norwegian who both operate the Boeing 737 Max8 variant.
Low-Cost Carrier Ryanair has a large order for the 737 Max200 variants but none had been delivered at the time of the grounding.
A spokesperson for TUI told us "We are in constant contact with Boeing and the relevant authorities and have prepared for all scenarios. We will ensure that holidays for our guests take place and therefore extend existing leasing contracts for aircraft."
Boeing halted production of the type in December 2019 to avoid the growing stockpile of undelivered aircraft.
Boeing's share price fell by 5% on the news of the further delay with the latest set of financial results, the first under new CEO David Calhoun, due next week.