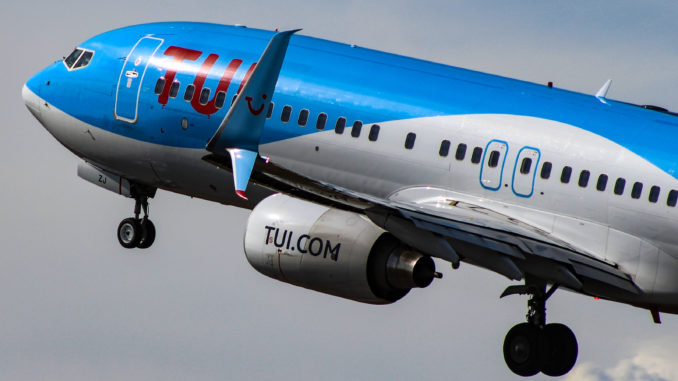 Transport Secretary Grant Shapps has come under fire after telling the public that now is not the time to book a holiday.
Speaking on BBC Radio, he said: "On the shrinking chance that there is anybody listening to this interview at this stage, and thinking of booking a holiday under the current circumstances … please don't go ahead and book holidays for something which, at this stage, is illegal to actually go and do, whether it's here or abroad."
He made the comments days after UK holiday company TUI said it expected to operate 80% of its summer programme this year after seeing a surge in summer bookings on the back of the increasing vaccination programme.
Travel trade organisation ABTA said that by waiting until after the vaccination programme before allowing holidays the industry would lose another whole summer to the pandemic.
ABTA also reminded potential holidaymakers that package holidays are protected under package holiday regulations and if they didn't go ahead you would get your money back, however if you are unable to travel due to failing a Coronavirus test that you would not be protected automatically although some tour operators are giving COVID guarantees.
Mr Shapps' words also angered Senior conservative MP Sir Charles Walker who told a different BBC Radio 4 programme: "We had summer holidays last year when we didn't have a vaccine. Now we've got vaccines coming out of our ears, we are told, 'Don't book a summer holiday,' for crying out loud,"
Jab & Go
It's not the first time summer holidays and vaccines have cause problems. Recently Ryanair (FR/RYR) had its knuckles rapped by the Advertising Standards Agency for its "Jab & Go" campain which the ASA said was not only in poor taste but was also misleading following hundreds of complaints.