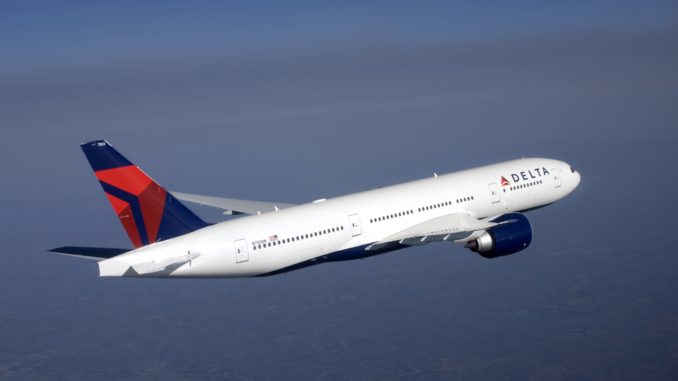 Delta Airlines (DL/DAL) has said that it plans to retire all of its Boeing 777 aircraft by the end of 2020.
The Atlanta Hartsfield based airline currently has 18 Boeing 777-200 aircraft in its fleet. 10 of which are the Long-Range (200LR) variant.
Delta says that decision is a strategic one designed to cut costs in the wake of the Coronavirus (COVID-19) pandemic and the changes it will make to the global aviation industry for years to come.
"We're making strategic, cost-effective changes to our fleet to respond to the impact of the COVID-19 pandemic while also ensuring Delta is well-positioned for the recovery on the backside of the crisis," said Gil West, Delta's Chief Operating Officer. "The 777 has been a reliable part of Delta's success since it joined the fleet in 1999 and because of its unique operating characteristics, opened new non-stop, ultra-long-haul markets that only it could fly at that time."
The airline said that it will utilise its newer Airbus A350-900 fleet on long-haul routes which burn 21% less fuel than the Boeing 777. Delta currently has 13 Airbus A350 aircraft.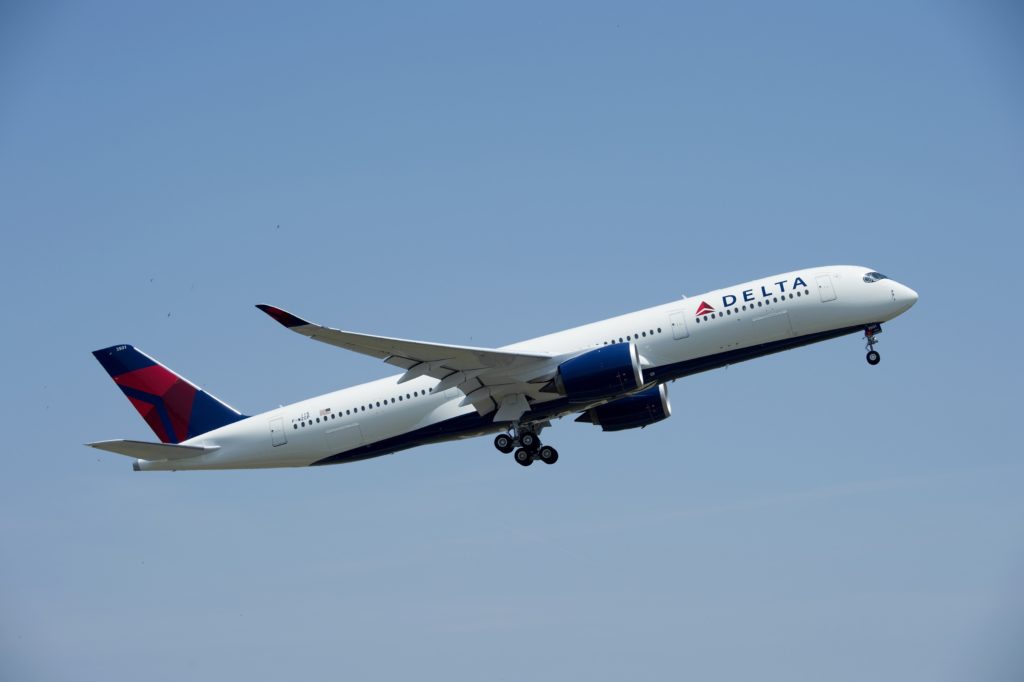 Delta's 777 fleet is one of the few aircraft that have been flying recently as it formed the backbone of Delta's cargo, mail and U.S. citizen repatriation operations amid the response to the current pandemic.
It follows Delta's decision last month to also accelerate the retirement of its remaining MD88 and MD90 aircraft by the end of June 2020. It currently has 24 MD88 and 21 MD90 on its fleet list.
The trend of retiring older less fuel-efficient aircraft has become common in the wake of the COVID-19 pandemic with both British Airways and Virgin Atlantic retiring it's Boeing 747's.