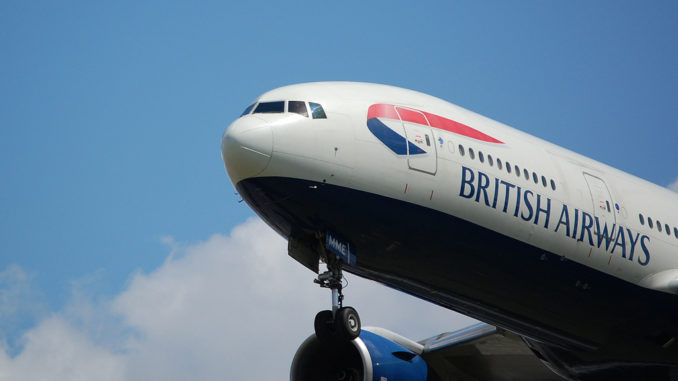 British Airways (BA/BAW) is expected to furlough 80% of its workforce following days of negotiations with Unions.
According to sources close to the negotiations British Airways staff, which include Cabin Crew, Ground Staff and Engineers, will be put on temporary furlough under the Government Job Retention scheme.
The deal is a victory for the Unite who had sought to ensure there were no job losses and furlough was always the "best-case scenario".
The GMB Union is understood to be backing the deal with Unite.
Around 36,000 staff are expected to be affected by the agreement.
Both sides agreed that the negotiations were born out of unprecedented conditions and that the very survival of the airline was at stake.
Staff will now be asked to accept the furlough arrangements provided the agreement is signed off as expected tomorrow.
Unusually for union talks both Mixed-Fleet Cabin Crew and World-Wide Fleet crew will be on the same deal.
British Airways pilots had already agreed to deal which will see them take 2 weeks of unpaid leave in April and again in May, effectively a 50% pay cut.
British Airways Chief Executive Officer, Alex Cruz, has also agreed to not take his salary for two months.
Under the government backed furlough scheme staff will get 80% of their average earnings during the 19/20 tax year up to £2,500 per month.
Some aspects of the agreement are still being ironed out prompting British Airways to say "talks continue".