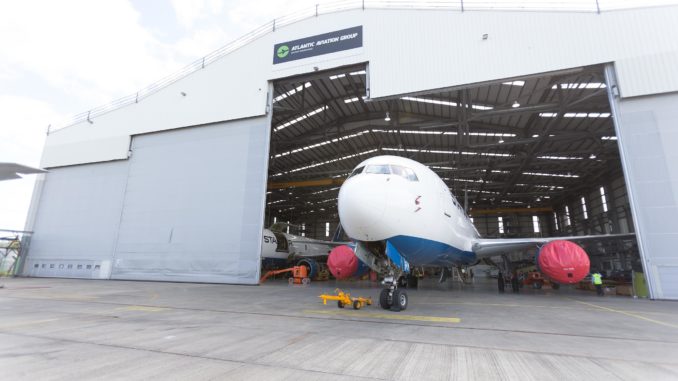 Irish aviation specialists Atlantic Aviation Group has acquired the former Flybe Aviation Maintenance Services facility at Brize Norton in Oxfordshire.
The site will be used for AAGs contract for Maintenance Repair & Overhaul (MRO) services to the Royal Air Forces fleet of Airbus A400M aircraft which are based at Brize Norton.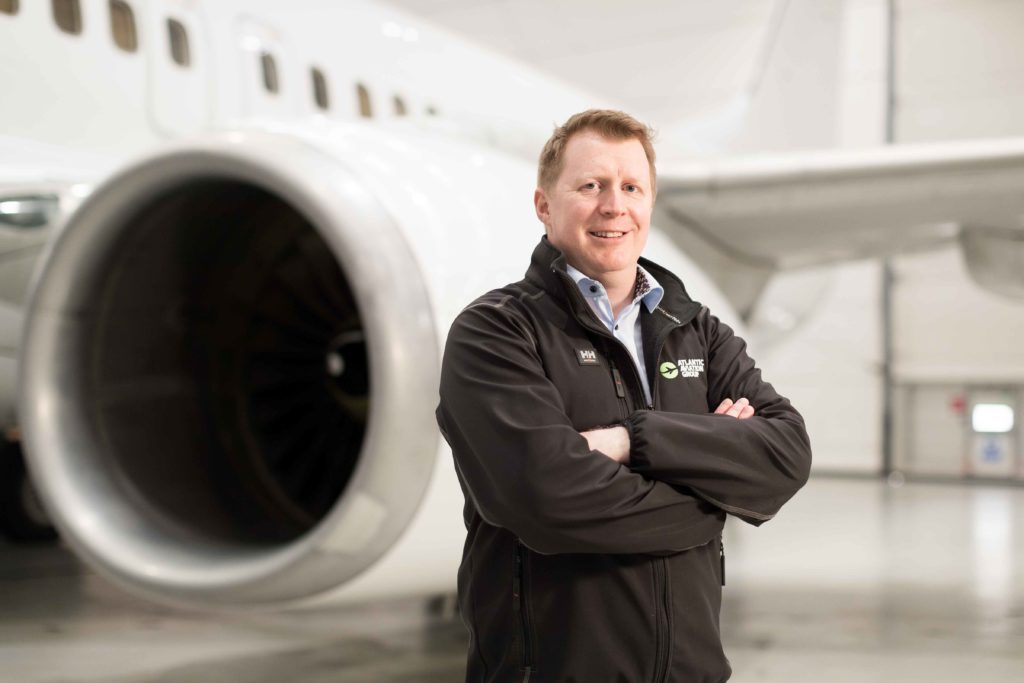 Atlantic Aviation Group's former COO and now new CEO Shane O'Neill said "This acquisition will further enhance our capabilities to service clients in the U.K. and Europe. AAG Defence services (previously known as Flybe Aviation Services) employs 112 highly skilled engineers and management team whom we look forward to working with along with our customer, Airbus"
The group has also announced that it has appointed Pfizer Ireland's HR Director Eileen O'Riordan as a non-executive director.
AAGs customers include DHL, Ryanair, TUI and Jet2 along with major aviation finance and leasing companies such as GECAS, Aer Cap and Avalon.