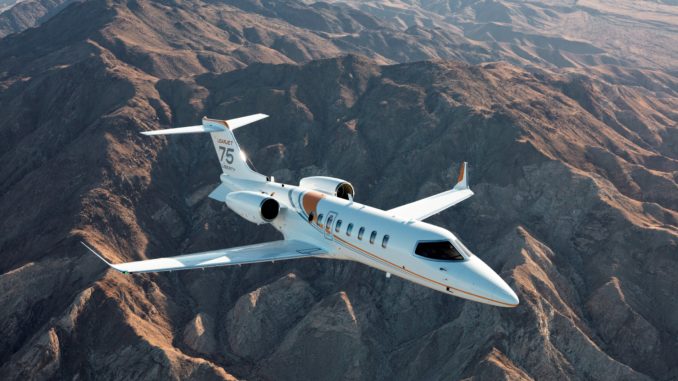 The Learjet, once the go to private jet for the rich and famous, will no longer be produced from the end of 2021 after Bombardier announced it was pulling the plug on the bizjet with the loss of 1,600 jobs.
Learjet saw strong sales throughout its history with clients including Marlon Brando, Elvis Presley, Michael Caine, Paul McCartney and Mia Farrow but Bombardier says that that market segment is now too crowded and not profitable so it is focusing on its Challenger and Global product line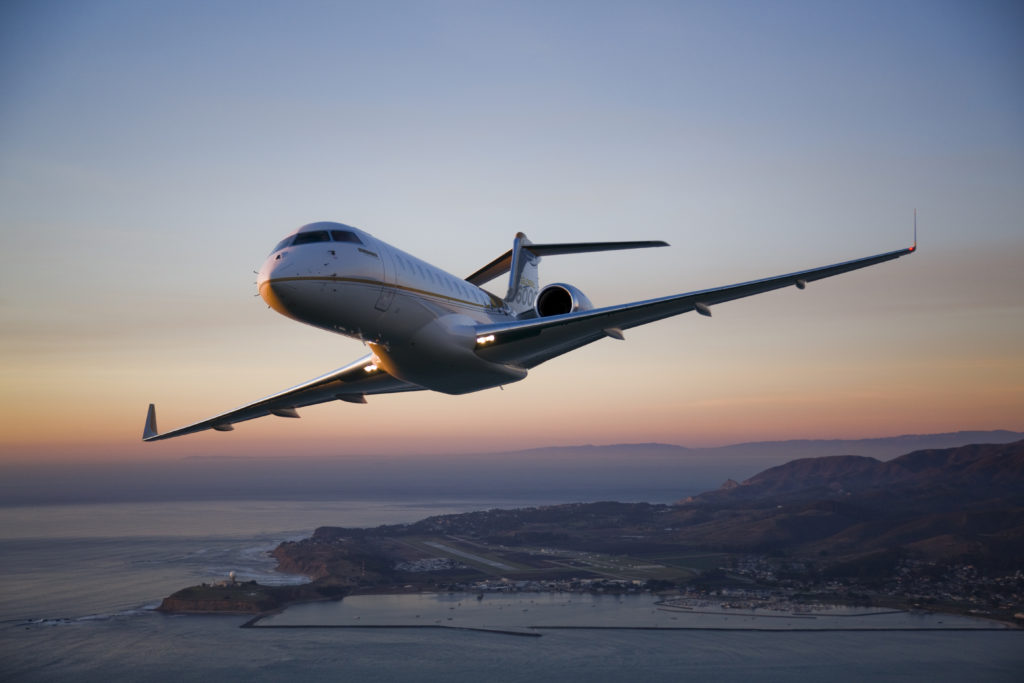 Learjets are still made in Wichita, Kansas where the company was set up by Bill Lear in 1962 and were one of the first "bizjet" aircraft. The type has always been a favourite with aviation finance companies who fund their purchase for the private and corporate clients due to its low depreciation rate and popularity.
Bombardier, which bought the company in 1990, says that it intends to retain the Wichita site and use it as its primary flight-test centre as part of its global services network.
Eric Martel, Bombardier's President and Chief Executive Officer, said: "With more than 3,000 aircraft delivered since its entry-into-service in 1963, the iconic Learjet aircraft has had a remarkable and lasting impact on business aviation. Passengers all over the world love to fly this exceptional aircraft and count on its unmatched performance and reliability. However, given the increasingly challenging market dynamics, we have made this difficult decision to end Learjet production,"

The first Learjet was the Learjet 23 but perhaps the best known, thanks to inclusion in the Microsoft Flight Simulator family, was the Learjet 45 which was produced from 1995 to 2013.
The last Learjet model to be produced will be the current Learjet 75 Liberty.