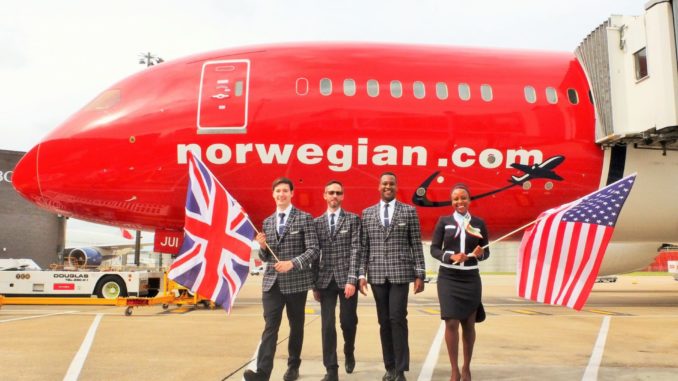 Airlines #Focus19 plans are now fully funded
Norwegian Air Shuttle, trading as Norwegian, has secured funding for its operations for the whole of 2020 and beyond.
The Fornebu headquartered group raised NOK 2.5bn through a private placement and the issue of USD $150 million in convertible bonds.
Norwegian has been putting its business through a significant change in strategy from growth to profitability which has resulted in strong operational improvements and an increase in profits. The group's third-quarter results were the highest ever.
Steps taken by the group include selling off 24 aircraft due to be delivered in 2019 & 2020 as well as restructuring aircraft orders to reduce capital expenditures by NOK 22 billion for 2019 and 2020.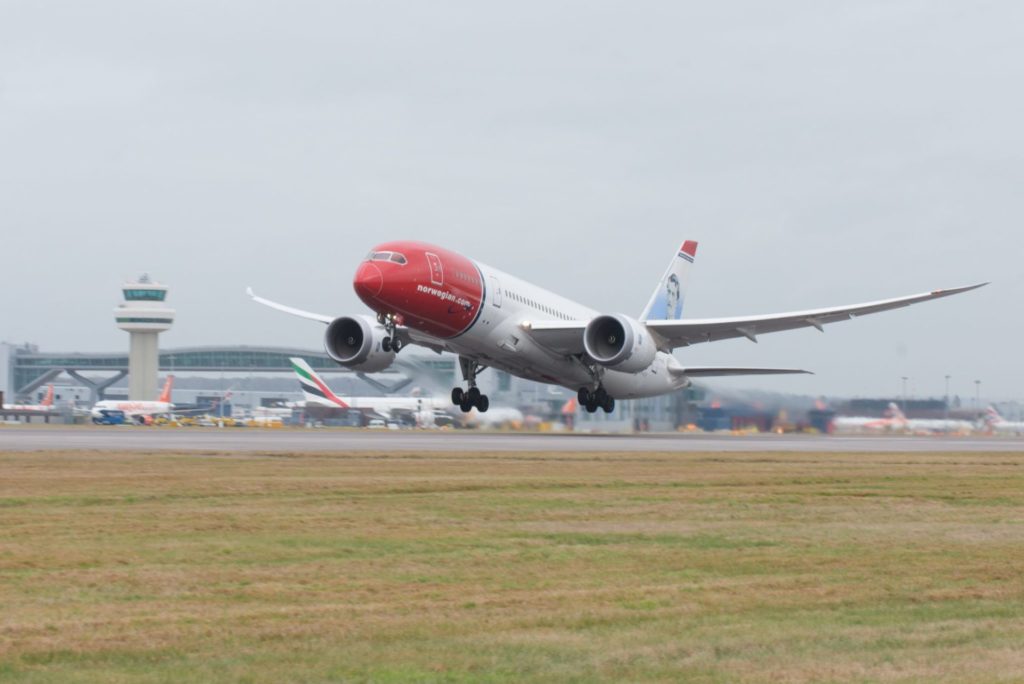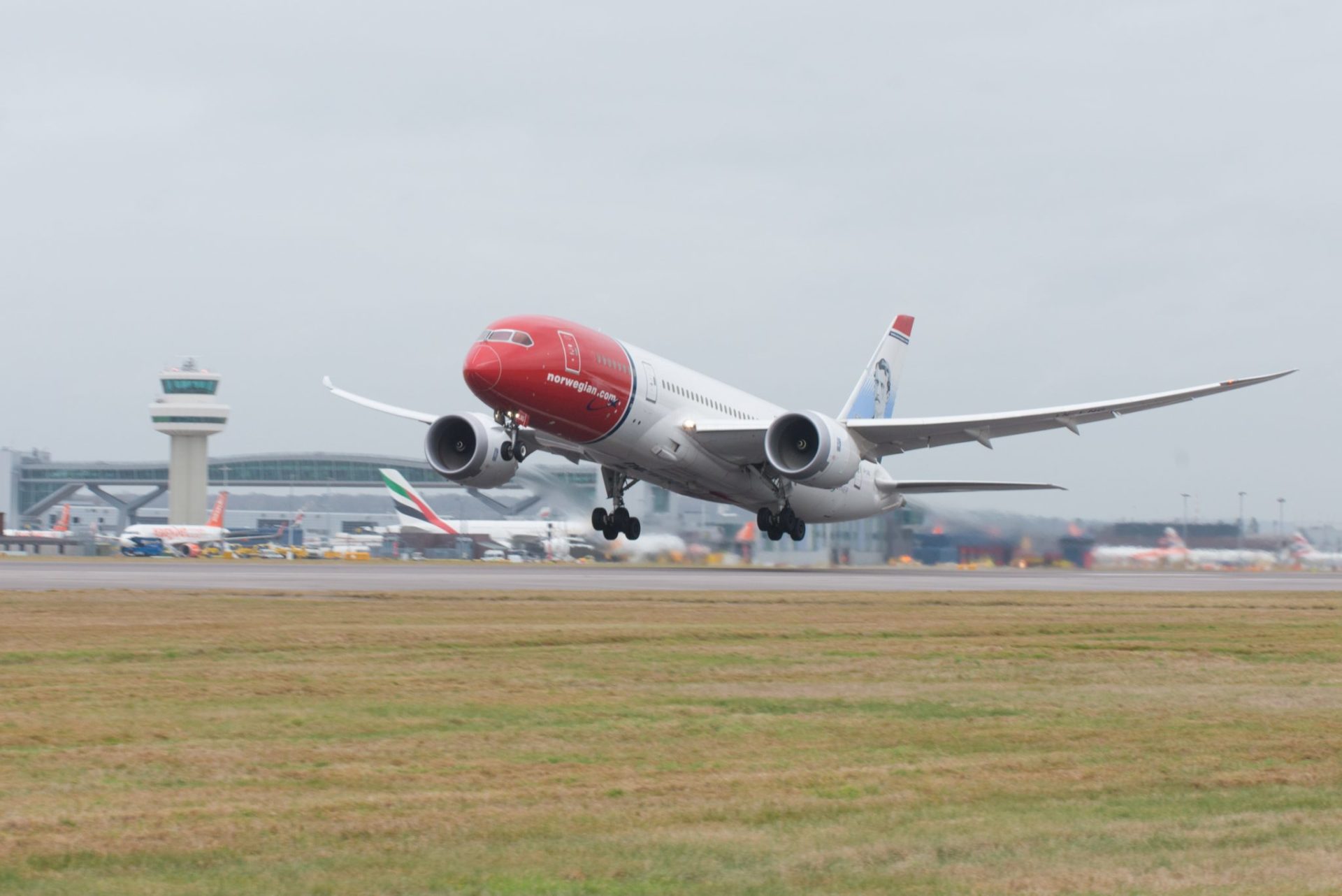 It recently established a joint venture with China Construction Bank Leasing International Corporation DAC, which reduces its capital commitments in 2020 to 2023 by another NOK 13.7 billion.
Norwegian also secured an extension to its previous bond issue of 2 years meaning it held onto the cash due to paid out when they matured.
Acting CEO Geir Karlsen said: "The capital raise will secure required financing of working capital during the winter season and create financial headroom as the company moves from growth to profitability The actions we are now taking will enable us to embark on the next chapter of Norwegian, to the benefit of all shareholders, customers and employees,"
Another landmark for the airline is its intention to enter into a partnership with American low-cost carrier JetBlue to build feeder traffic in the U.S. market and drive traffic from U.S. destinations to Europe.