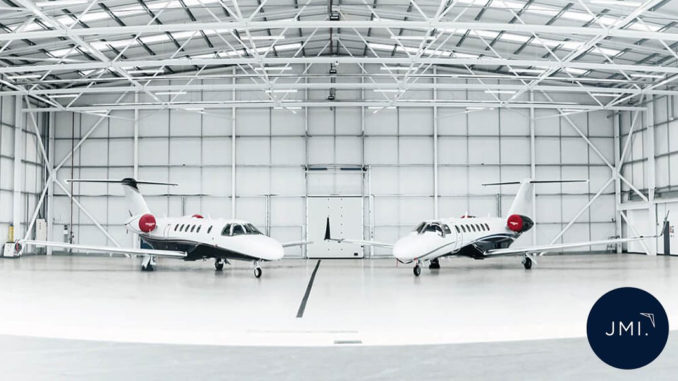 Operational management systems company Centrik has helped the independent MRO and jet management business, JMI Aviation Group to obtain Part-145 status.
JMI Aviation utilised Centrik's systems to quickly and easily demonstrate the competence and capabilities of its operation to the Civil Aviation Authority (CAA) impressing the regulator enough to pass its approval audit.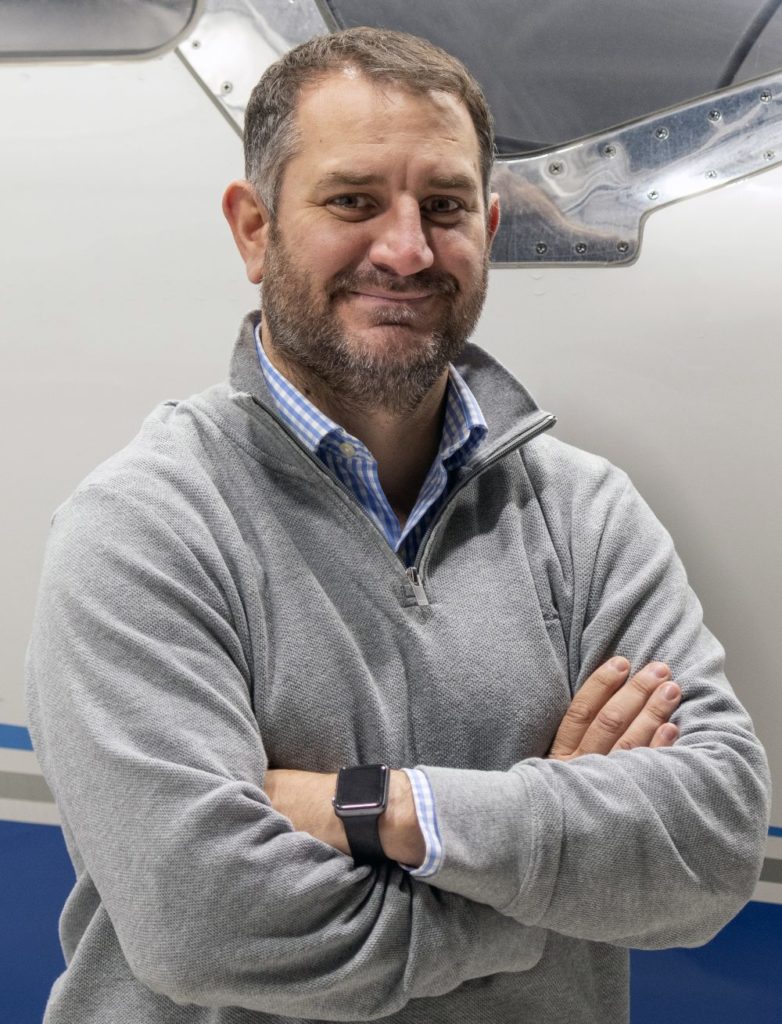 Ed Griffith, Director, JMI Aviation Group, says: "New Part-145 approvals are often challenging, but Centrik made the whole process simple, straightforward and seamless. Everything to do with our operations can be shared with the Regulator almost instantly, so it's easy for them to see the effectiveness of our policies and procedures."
Based at Oxford Kidlington, JMI Aviation uses Centrik's systems to handle safety management, risk recording, compliance, training and document control as well as managing the company's day-to-day, MRO-specific documentation requirements for its operation that focuses on Cessna Citations and Dassault Falcons.