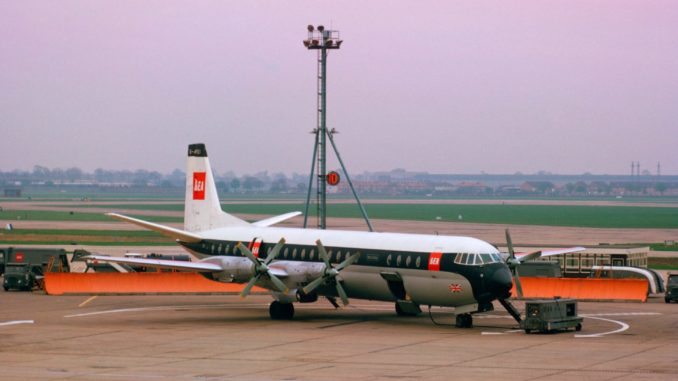 British Airways (BA/BAW) has announced that the next retro jet for its 100th anniversary will be an Airbus A319 painted in the scheme of British European Airways (BEA).
The aircraft, G-EUPJ will head to Shannon this weekend to be repainted into the BEA scheme before returning to the airline and entering service next month. The livery will remain on the aircraft until it retires in 2020.
Alex Cruz, British Airways' Chairman and CEO, said: "There's been plenty of speculation about our next heritage livery, so it's great to finally be able to make this exciting announcement. BEA is an important part of our history, and many customers and colleagues will have fond memories flying on its aircraft. We're sure this latest livery will bring back a flood of emotions and pride in not only British Airways, but the UK's impressive aviation history – and what better time to do that than in our centenary year as we celebrate our past and look to the future. I can't wait to see this classic design taking back to the skies."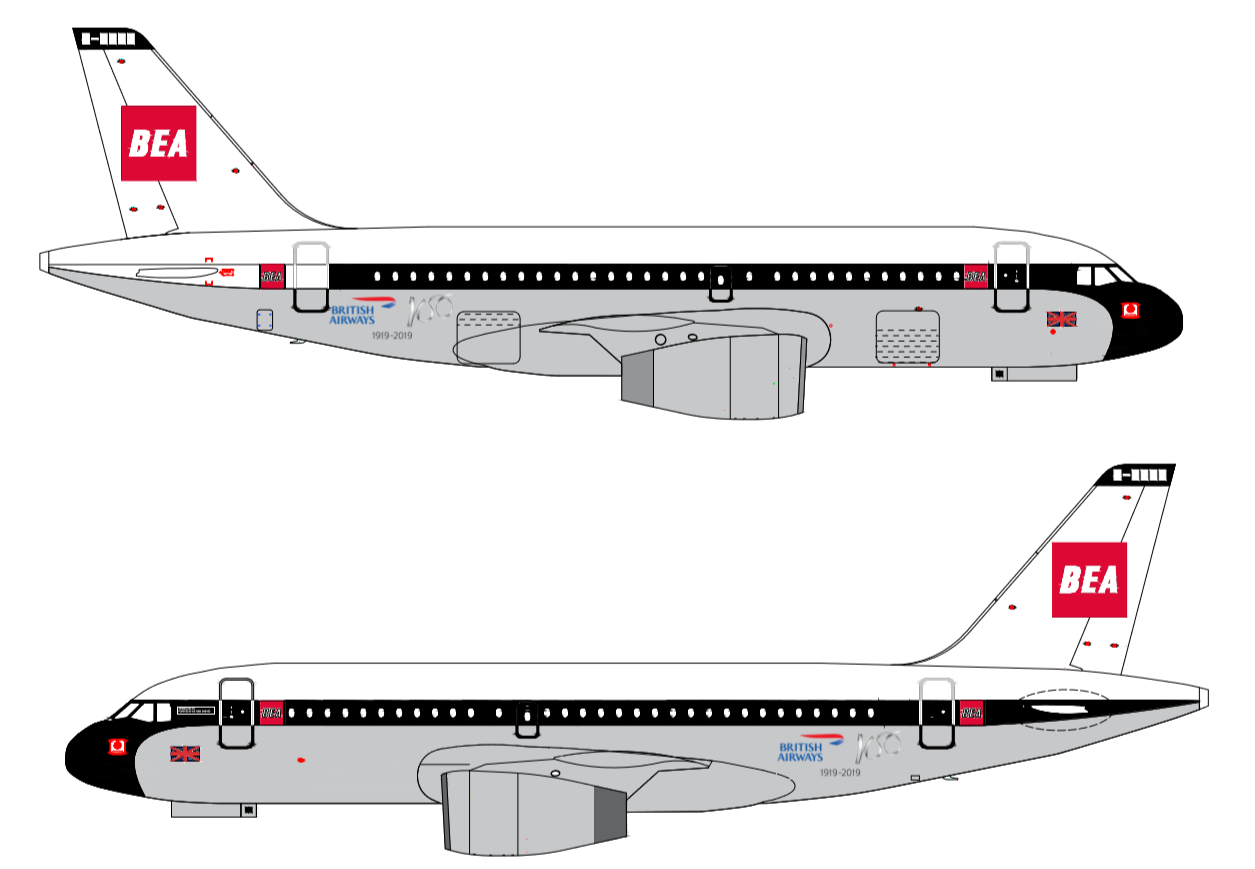 Founded in 1946, BEA predominantly flew Domestic and European routes from its base at London Heathrow Airport (LHR/EGLL) before merging with BOAC in 1974 to form British Airways.
Over its history, its fleet ranged from the Dehavilland Rapide through to the Hawker Siddely Trident as well as operating helicopters from airfields such as Penzance.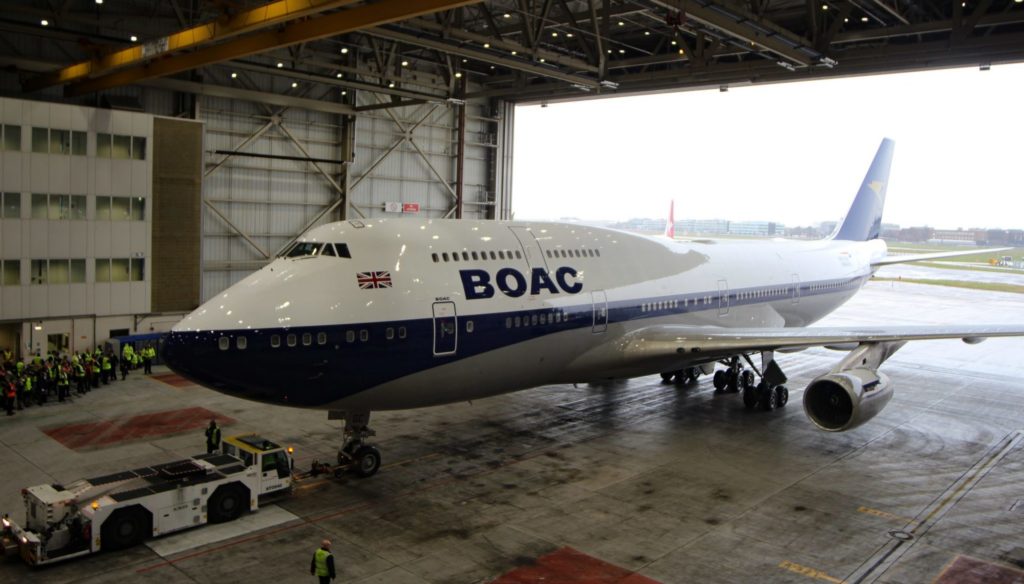 The Airbus A319 comes hot on the heels of the Boeing 747-400, G-BYGC which was unveiled in BOAC colours earlier this week.
You can follow British Airways retro jets on twitter using the hashtag #BA100 and following their own twitter account.