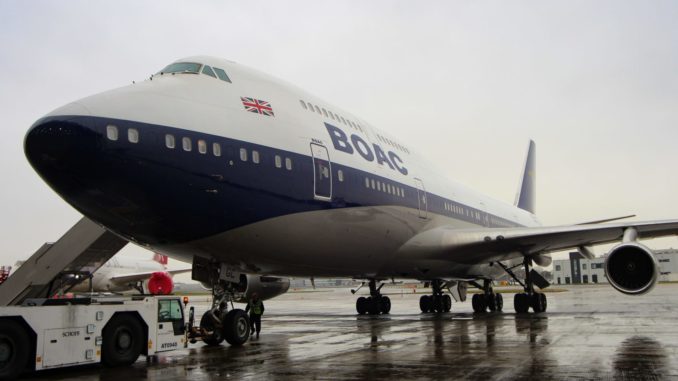 British Airways (BA/BAW) has confirmed that is retiring the Boeing 747-400 jumbo jet with immediate effect.
The airline was the world's largest operator of the type and has operated the Boeing 747-100, -200 and -400 variants.
In a communication to staff British Airways said: "With much regret, we are proposing, subject to consultation, the immediate retirement of our Queen of the Skies, the 747-400."
The type recently took centre stage of the BA100 celebrations when three Boeing 747-400's were painted in British Airways retro liveries. The BOAC, Negus and Landor liveried aircraft have toured the world showcasing BA's heritage.
British Airways told staff that the long-haul travel industry will take years to recover and will likely not return to pre-coronavirus levels until 2023.
As the Boeing 747 was due to be phased out anyway the airline has brought that forward to focus on its more efficient long-haul twin jets such as the Boeing 787, 777 and Airbus A350.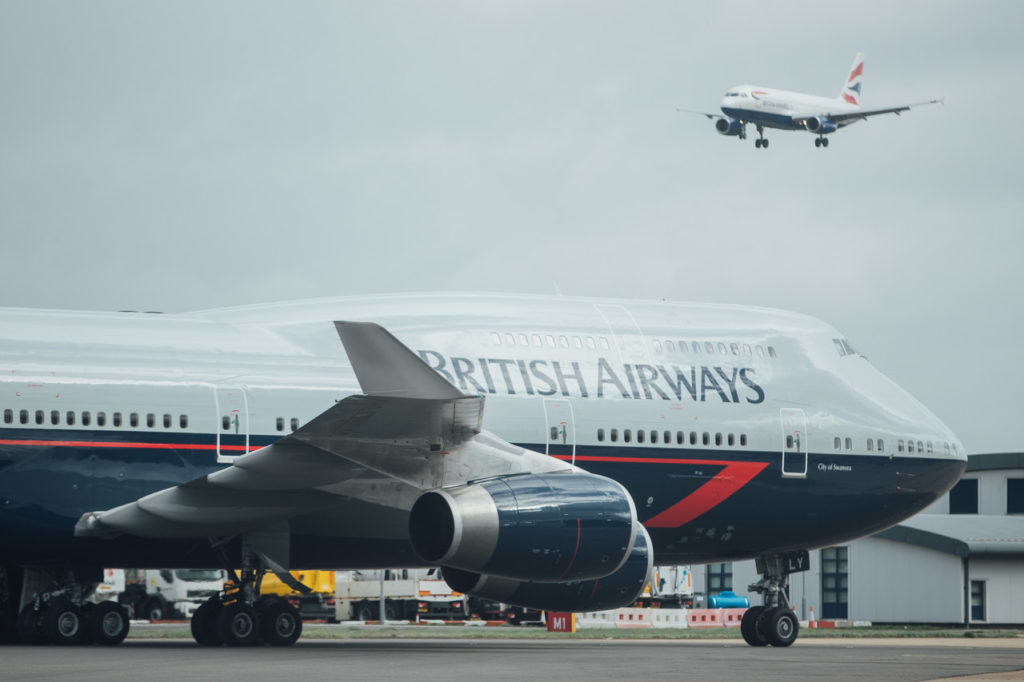 The airline goes on to say: "The unofficial flagship of our fleet, the 747-400 has a very special place in the hearts of aviation enthusiasts and of many of us.
"We know how many memories of this extra-special aircraft are shared across the BA family and our proposal to retire the fleet early has only been taken in response to the crisis we find ourselves in."
British Airways isn't the only airline to retire the type early, Virgin Atlantic also recently retired its 747 aircraft to focus on its twin jets.
The decision means there will no longer be any UK airline operating the Boeing 747-400.