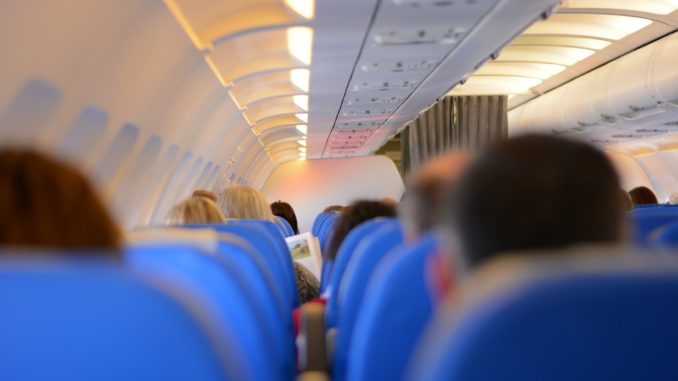 Richard Moriarty begins new role as CEO
As reported last year the Civil Aviation Authority (CAA) has a new Chief Executive after Richard Moriarty took up his post today.
Mr Moriarty joined the UK Civil Aviation Authority in 2016 as Group Director of Consumers and Markets and Deputy Chief Executive. His previous role was as the Chief Executive at the Legal Services Board, which oversees the legal profession in England and Wales.
He has also held a number of senior roles with Affinity Water, the Social Housing Regulator, the Postal Services Commission and the Office of Gas and Electricity Markets.
Commenting on Richard's appointment, Dame Deirdre Hutton, Chair of the UK Civil Aviation Authority, said: "Richard is an extraordinarily able leader and we are very pleased to confirm his appointment to the Chief Executive role.
"During two distinct periods working at the CAA, Richard has increasingly shown just what an able leader he is, perhaps no more so than during the time when Monarch Airways went into administration."
In a separate appointment, Paul Smith joined the CAA on earlier this week as its new Group Director Consumers and Markets.
Prior to his appointment with the CAA, he had held various roles at Ofgas (later Ofgem), including as Head of Market Surveillance, before moving to become Deputy Director of Price Control at the postal service regulator, Postcomm (now Ofcom).
His last role was as Chief Executive of the Australian Energy Market Commission (AEMC) having been promoted from the position of Senior Director, Strategy and Economic Analysis.
Dame Deirdre Hutton added, "We very much look forward to working with Richard and Paul in their new roles.".