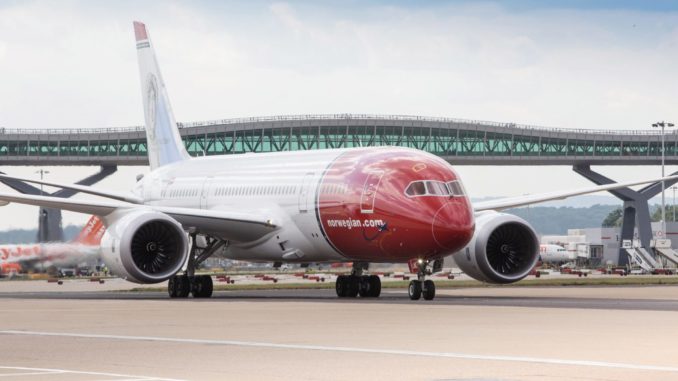 Summer chills or winter sun, find it quickly with Norwegian's route map
Traditionally, people choose their next destination through business need, culture, history or from a bucket list but thanks to Norwegian.com, you can now choose by its temperature too!
Europe's third largest low-cost carrier has launched a temperature filter to its route map which allows you to find a destination with the perfect temperature for you whether you are looking for winter sun or summer chills.
The temperature search is a first for a UK low-cost airline and will allow passengers to quickly find the destination with the ideal temperature for them by setting a temperature range from -15c to 30c+.
Norwegian's destinations from the UK include Europe, United States of America, South America and Asia.
Thomas Ramdahl, Chief Commercial Officer at Norwegian said: "We're delighted to be the first low-cost carrier in the UK to allow consumers to choose from destinations based on their preferred temperature.
"By investing in enhancing our website, our new digital route map can not only make our expanding global network and lowest fares more visible to customers but also makes it much easier to decide where to fly with us next."