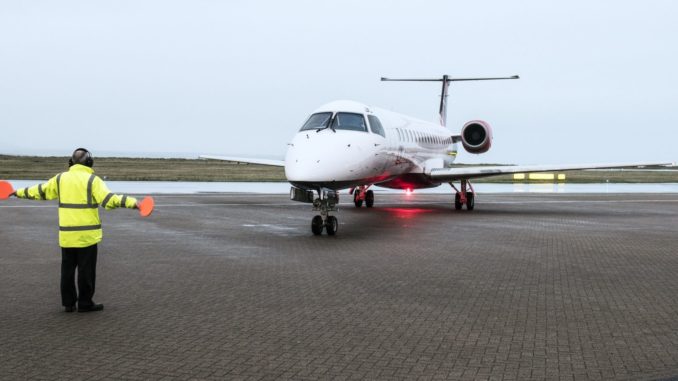 Loganair (LM/LOG) has said it will suspend flights between City of Derry Airport (LDY/EGAE) and Manchester (MAN/EGCC) following a drop off in bookings.
The airline has been operating a daily service for the last six months but a lack of bookings after the new year means it will be suspending the route between 5th January and 21st May 2020 although some flights will operate over the Easter period.
The airline apologised to customers for any inconvenience and said customers which had a booking will be offered an alternative.
Loganair also recently cancelled its service from London Southend to Glasgow service as it said the London to Glasgow market was already too saturated making it hard to compete.