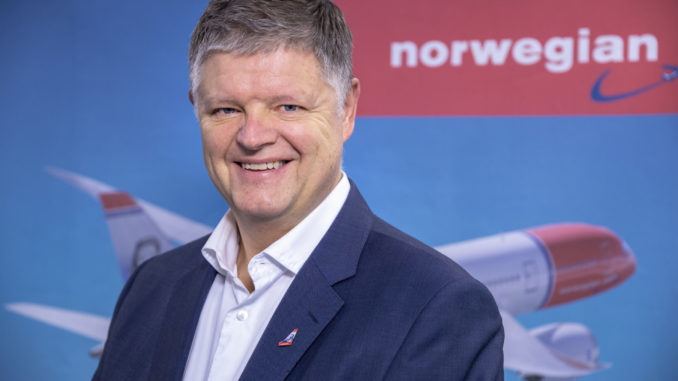 Low-Cost Airline group Norwegian Air Shuttle (Norwegian) has appointed Jacob Schram as its new Chief Executive Officer (CEO).
The appointment was approved by the Board of Directors and Mr Schram will take up the post from 1st January 2020.
Niels Smedegaard, Chairman of the Board of Directors at Norwegian said "I am very pleased to announce that Jacob Schram has been appointed new CEO of Norwegian, after a thorough search process. His extensive management experience from global companies, proven leadership skills, strong commercial consumer orientation and impressive track record of value creation will greatly benefit Norwegian as the company enters into a new phase.
"I look forward to working with Jacob Schram and the rest of the Norwegian management team. Together we will drive efficiency and continuous improvements to the benefit of our customers, shareholders and employees,"
Acting CEO Geir Karlsen, who has steered Norwegian through a difficult period of restructuring, will continue with the group as Chief Financial Officer.
Mr Smedegaard added "I would like to take this opportunity to thank our CFO Geir Karlsen for his remarkable efforts since Bjørn Kjos stepped down in July. During the last months, the company has taken a series of measures which has resulted in strong financial improvements.
"Profits in the company's third quarterly results were the highest ever and the company has also taken several actions to increase liquidity and reduce capital commitments. I am naturally very pleased with Geir's decision to focus entirely on his role as CFO. Geir will also continue as Deputy CEO. With Jacob Schram and Geir Karlsen in the top management, we now have an outstanding team in place to take the company forward,"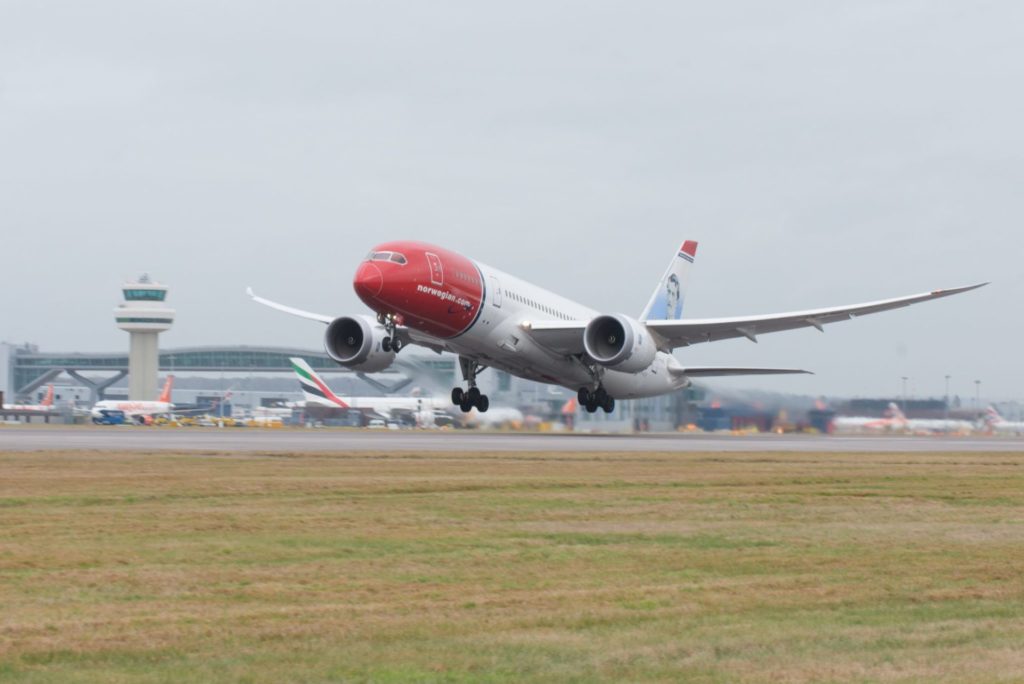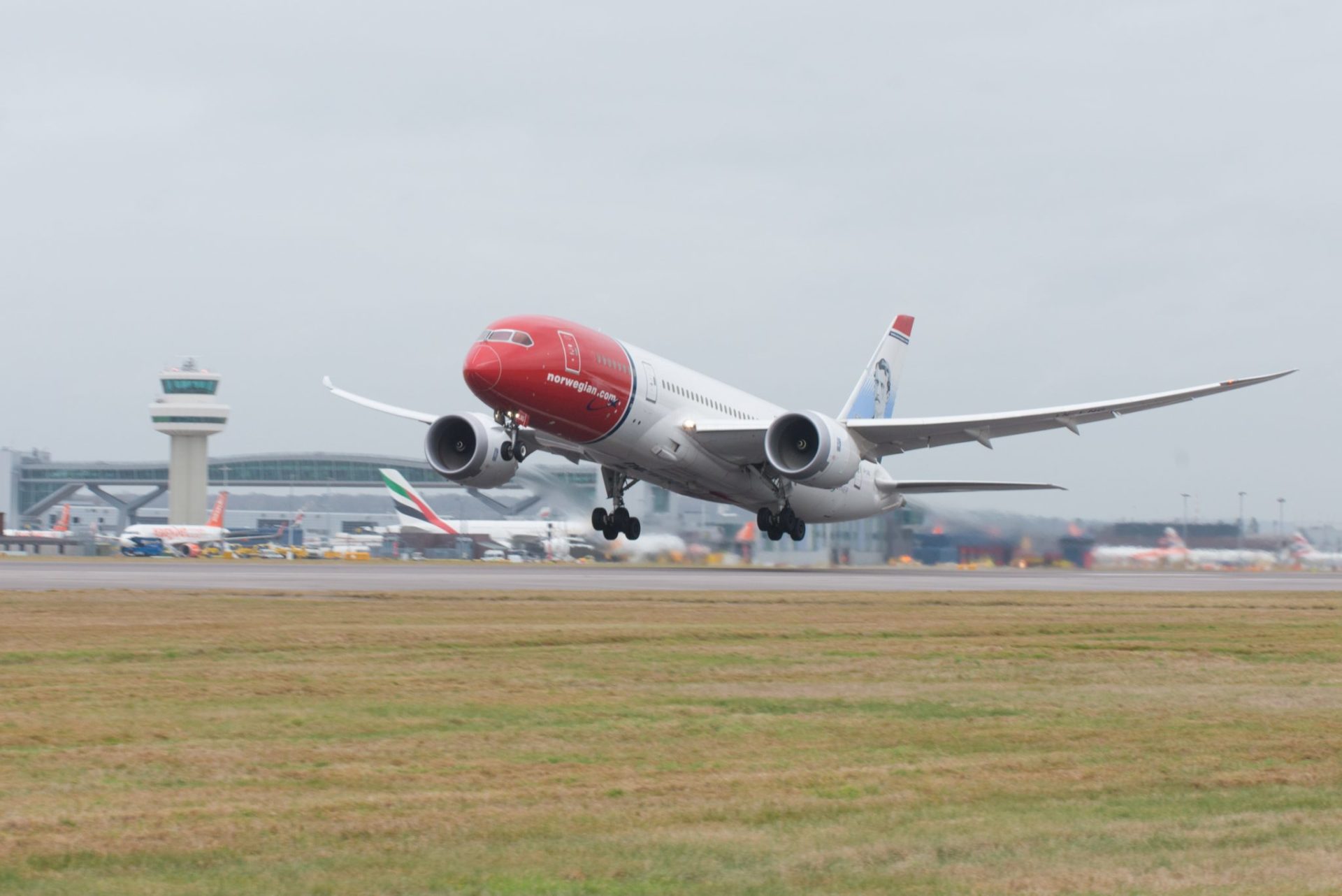 Norwegian Air Shuttle includes the airlines Norwegian Air Argentina, Norwegian Air International, Norwegian Air Norway, Norwegian Air Sweden, Norwegian Long Haul and Norwegian Air UK.
Norwegian Air UK is based at London Gatwick Airport.