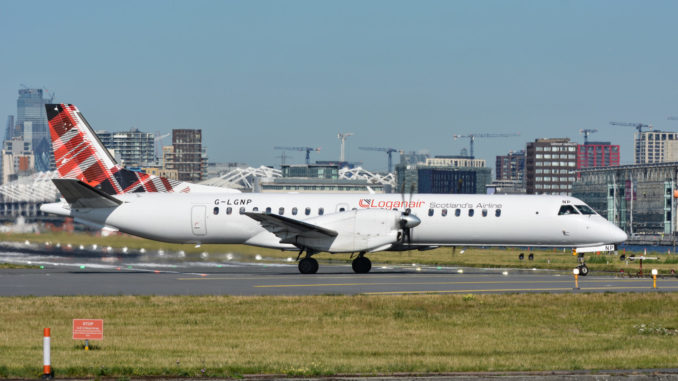 Leading UK regional airline Loganair (LM/LOG) has confirmed its schedule for the Summer 2021 season from the Isle of Man (IOM/EGNS).
The airline recently switched its daily London flight from London City to London Heathrow and this will increase to twice daily from 28th March 2021.
Manchester sees a twice-daily flight from 1st April with a further increase of up to four flights per day from 1st July.
Liverpool sees an increase to three flights per day from 1st July.
Birmingham, which lost its Isle of Man connection with the collapse of Flybe, will see its link restored with four flights per week from 1st April rising to daily from 22nd May.
Edinburgh gets three flights per week to the island in April rising to four flights per week on 25th May.
New Routes
Loganair is also launching flights from the Isle of Man to Southampton with three flights per week available from 26th May offering connections to its partner island, Blue Island airways which operates to the channel islands.
As the UK's main cruise port the Southampton route is also great for those travelling on cruises.
Belfast City will see a four-times per week connection to the Isle of Man from 1st April rising to six times per week from 24th May and from 22nd May there will be a weekly direct service from the Island to Jersey in the Channel Islands.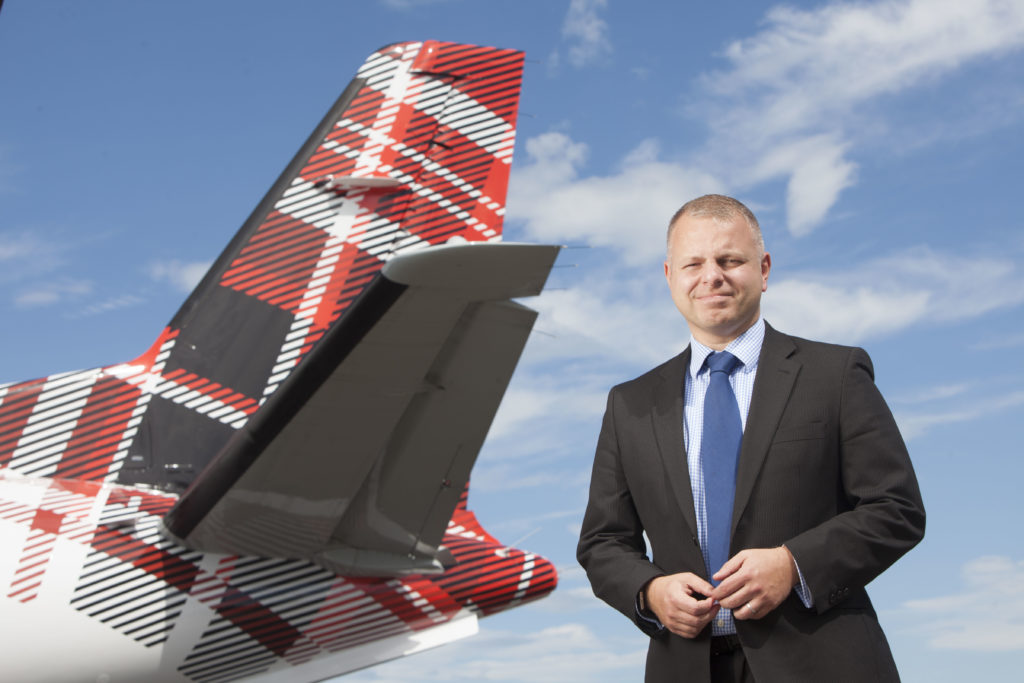 Loganair chief executive Jonathan Hinkles said: "We are heartened to be able to further increase the island's connectivity with these announcements. We're already seeing bookings coming in for destinations such as Jersey and Cornwall, and it was increasingly clear that the Isle of Man was missing out.   Today's announcements will provide clarity for both our customers on the Isle of Man and those on the 'other island' and beyond wishing to plan and book for the summer.
"We've taken a phased approach to increasing the number of flights on offer, in anticipation of a progressive recovery from the Covid-19 pandemic and re-opening of borders.  Of course, we will continue to work closely with the airport management team and the Isle of Man Government to prioritise public health and continued connectivity."