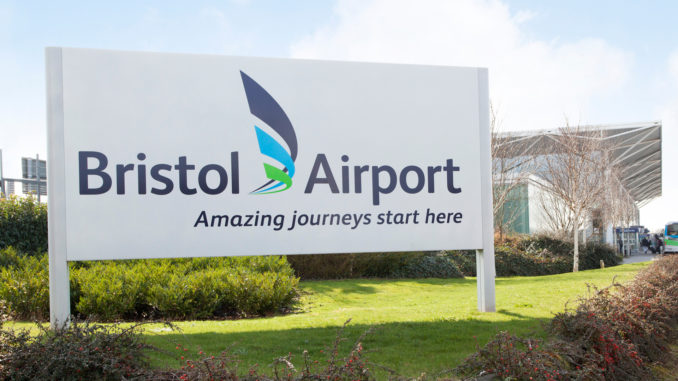 Bristol Airport (BRS/EGGD) will today begin its appeal into North Somerset Council's rejection of its planning expansion which would allow it to expand facilities at the airport.
In February last year, the council voted 18-7 to reject Bristol Airports plans for expansion which would see Bristol Airport capable of handling up to 12m(million) passengers per year. A move which went against advice from the council's planners.
The council faced protests on the evening of the vote from local community groups as well as paid civil disobedience groups such as Extinction Rebellion.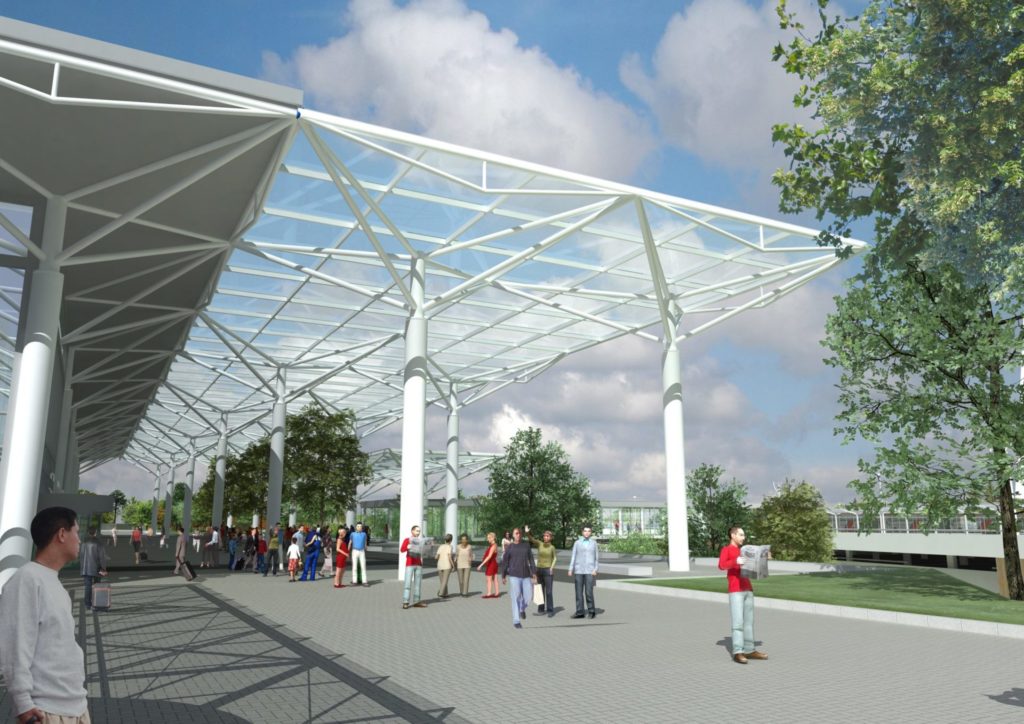 Bristol Airport, which is owned by Ontario Teachers Pension Plan, can currently accommodate up to 9m passengers per year but new facilities would see the airport accommodate up to 12m. There is no application for expansion to the runway.
The local economy would be one of the biggest benefactors of the expansion with the changes set to increase the value of goods and services produced in the local area by £1.4bn over the next 10 years as well as increase employment.
Local action group Bristol Airport Action Network (BAAN) says that it is readying itself to fight the appeal. BAAN activist Stephen Clarke said: "It's a big slap in the face for the local communities who fought hard and overwhelmingly voiced their opinion on the airport's greedy expansion plans."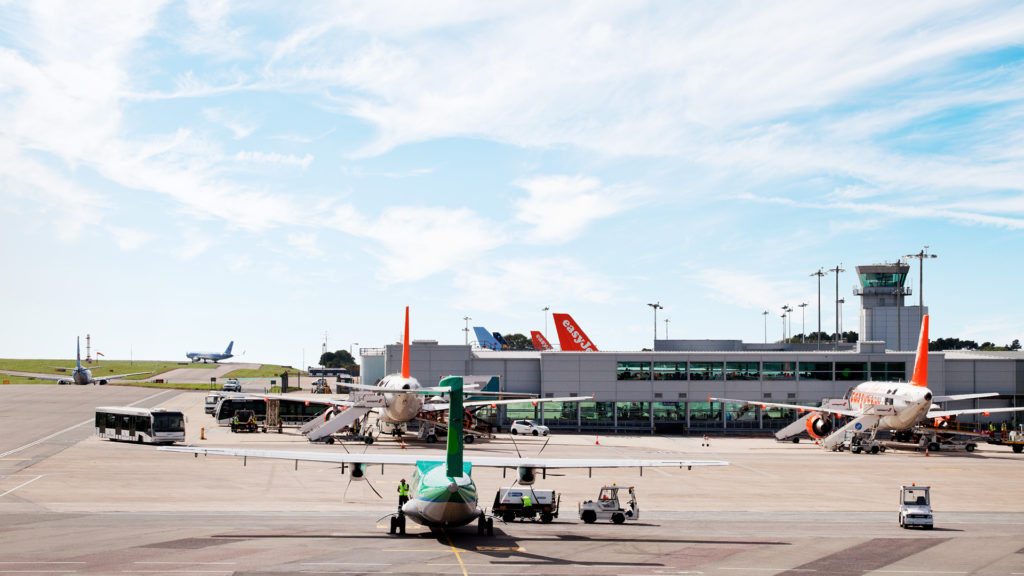 While the appeal process formally begins today the actual decision will not come until the end of a 4-week public inquiry scheduled for July 2021.
Bristol Airport is a vital regional airport for the South West with a catchment ranging from Cornwall and Devon, South Wales through to Gloucester and Wiltshire. It is a hub for Ryanair, easyJet, Tui and, from April this year, Jet2.