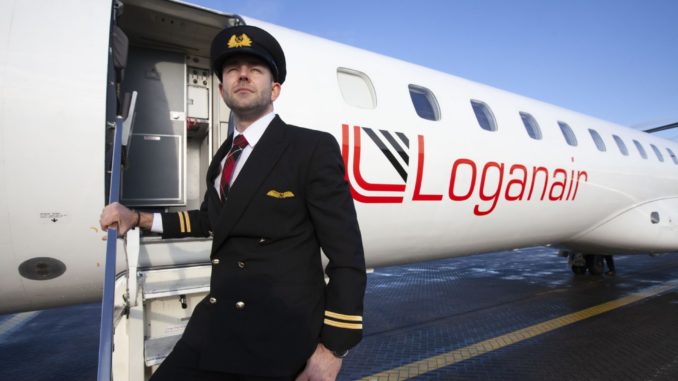 EU Regulations blocked James from starting training
When James Bushe was given the opportunity to fulfil his dream of becoming a commercial pilot there seemed like nothing that could stand in his way… except for one thing.
James is HIV-positive which means that in addition to the Class 1 Medical every commercial pilot needs, he also needed an Operational Multi-crew Limitation (OML) which, because the Civil Aviation Authority (CAA) was bound by EU regulations, he couldn't get.
Having HIV put James into a Catch-22 position as the regulations meant that only pilots with existing commercial licences, and contract HIV since obtaining that licence, would be allowed the accreditation. Effectively banning anyone with HIV from becoming a pilot, the only profession to do so apart from the Armed Forces.
The regulations said that a pilot with HIV could be a risk as they could become incapacitated during flight, other diseases that are covered by this regulation include Diabetes.
James said: "The situation was not only discriminatory but utterly devastating to someone whose only wish since childhood was to become an airline pilot. Today someone who is HIV-positive and on successful treatment poses no risk to flight safety and should be treated no differently to a person who is not living with the condition."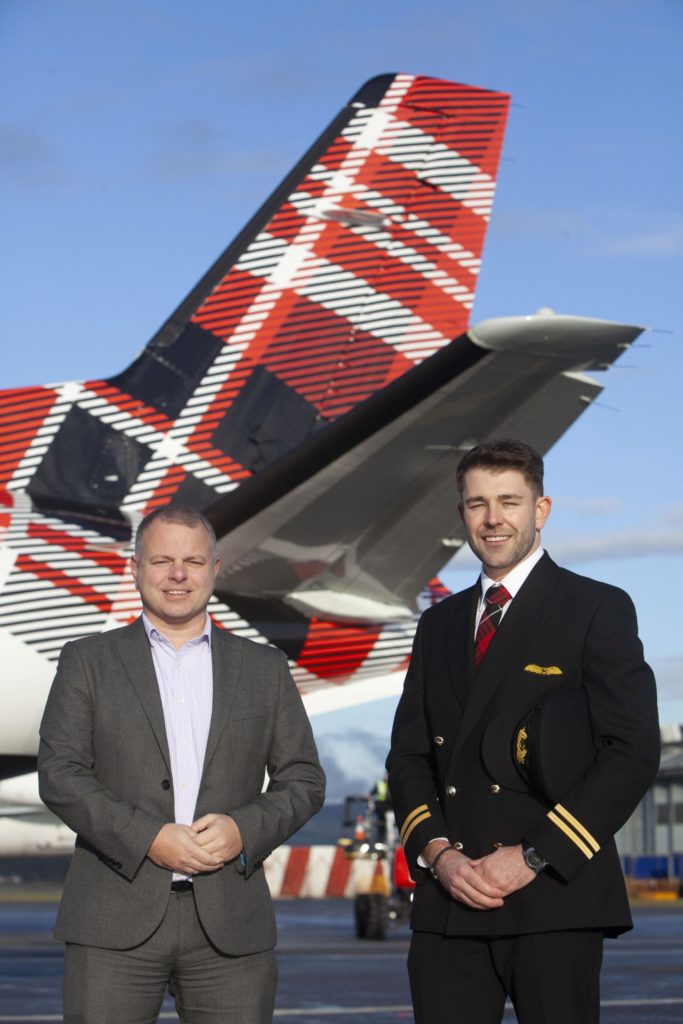 James decided to start posting anonymously about his experience on Twitter as @PilotAnthonyGLA and backed by HIV Scotland a campaign backed by Senior Politicians led to the CAA changing its rules and granting James the required accreditation allowing him to start his training and follow his dream.
Last week he qualified as a Loganair Embraer 145 Pilot and decided to out himself as the mystery tweeter.
"I've decided to forgo my anonymity because I believe it is important that this point is emphasised to everyone – there is no reason in the year 2020 why a person who is HIV-positive should face barriers in any profession," added James. "Living with this condition doesn't threaten my life or my health at all, and I cannot pass HIV on to others. I want to put that out there to the millions of people who are living with the same fear and stigma that I was once living with."
The next stage is to convince the European Regulator EASA to make the necessary changes and carry out research to change the rules permanently to better reflect conditions such as HIV and stop it being a barrier to people like James who want to pursue a career in flying.
Loganair chief executive Jonathan Hinkles said: "Before James completed his training we had 270 excellent pilots.  We now have 271.  HIV is not a bar to employment in other industries and there is no reason why it should be so in aviation."