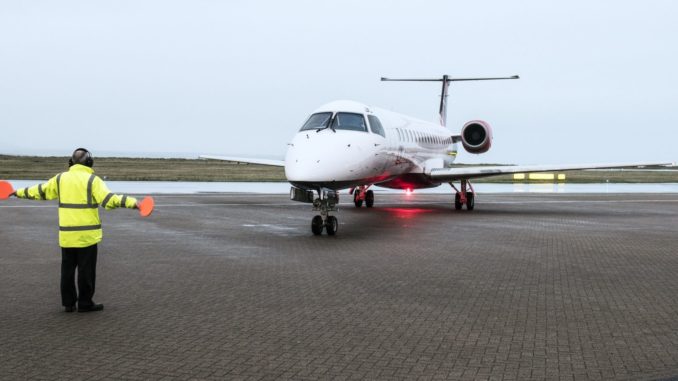 Loganair is moving its daily service from London to Isle of Man service from London City Airport (LCY/EGLC) to London Heathrow (LHR/EGLL) from 1st December.
As previously reported by us Loganair had been targeting flights at London Heathrow but slots have now been approved.
Flights to the Isle of Man will end from London City on 30th November.
Loganair chief executive Jonathan Hinkles said: "We are heartened to be able to restore the Isle of Man's connectivity to London Heathrow, building upon our record of delivering the island's essential passenger air services through the Covid-19 pandemic. It represents an excellent springboard for future developments as and when circumstances allow, and this will include creation of local employment in the Isle of Man to fly Loganair's services."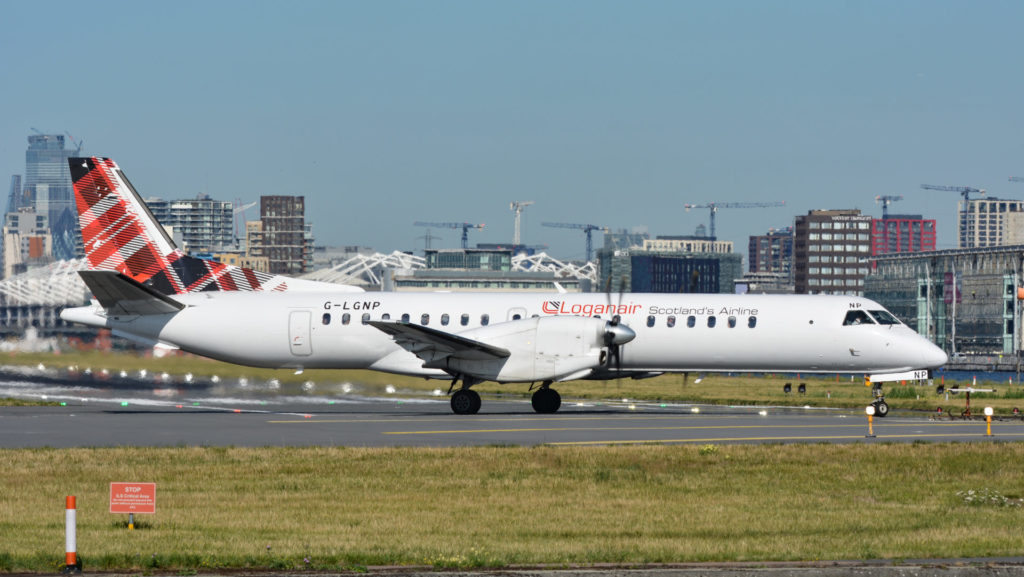 The service will be operated by an Embraer E145 aircraft initially operating six-days per week, a Saturday service will be added in mid-December to make it daily.
According to Loganair the Isle of Man to London flight departs at 06:50L (Mon to Thurs) and 15:30L (Fri & Sun) while the London to Isle of Man leg leaves Heathrow at 08:50L (Mon to Thurs) and 17:35L (Fri & Sun).
The move will see the island's connection to London City end leaving Heathrow, Gatwick and Luton as the connections to the UK's capital.