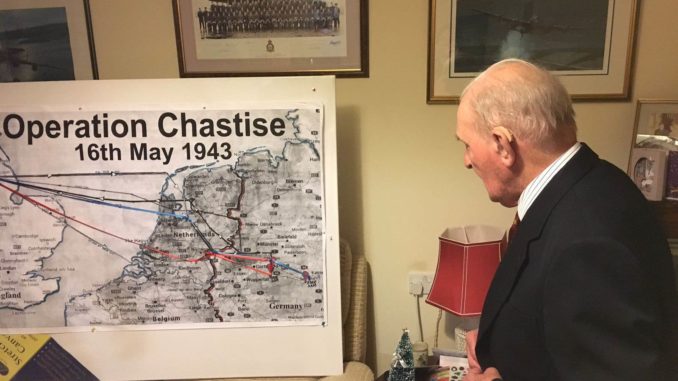 Carol Vorderman MBE, TV presenter and Honorary Ambassador for the RAF Air Cadets has launched a campaign saying that the last surviving British Dambuster should get a knighthood, despite being overlooked in the New Year Honours list.
George "Johnny" Johnson (95) who lives in Bristol is the only British member of the infamous 617 Squadron still alive who took part in Operation Chastise in 1943.
The petition on change.org which was started today (4th January) and has already attracted over 10,000 signatures. In the introduction Ms Vorderman writes
"Last year I met 95-year-old George "Johnny" Johnson – Britain's last surviving hero from the Dambusters raid on Nazi Germany. I was overwhelmed and humbled by his achievements and what he has done for this country. That's why many of us were extremely disappointed that, in spite of being nominated, he was overlooked in this year's New Year Honours list. I can't think of anyone who deserves a knighthood more than Johnny"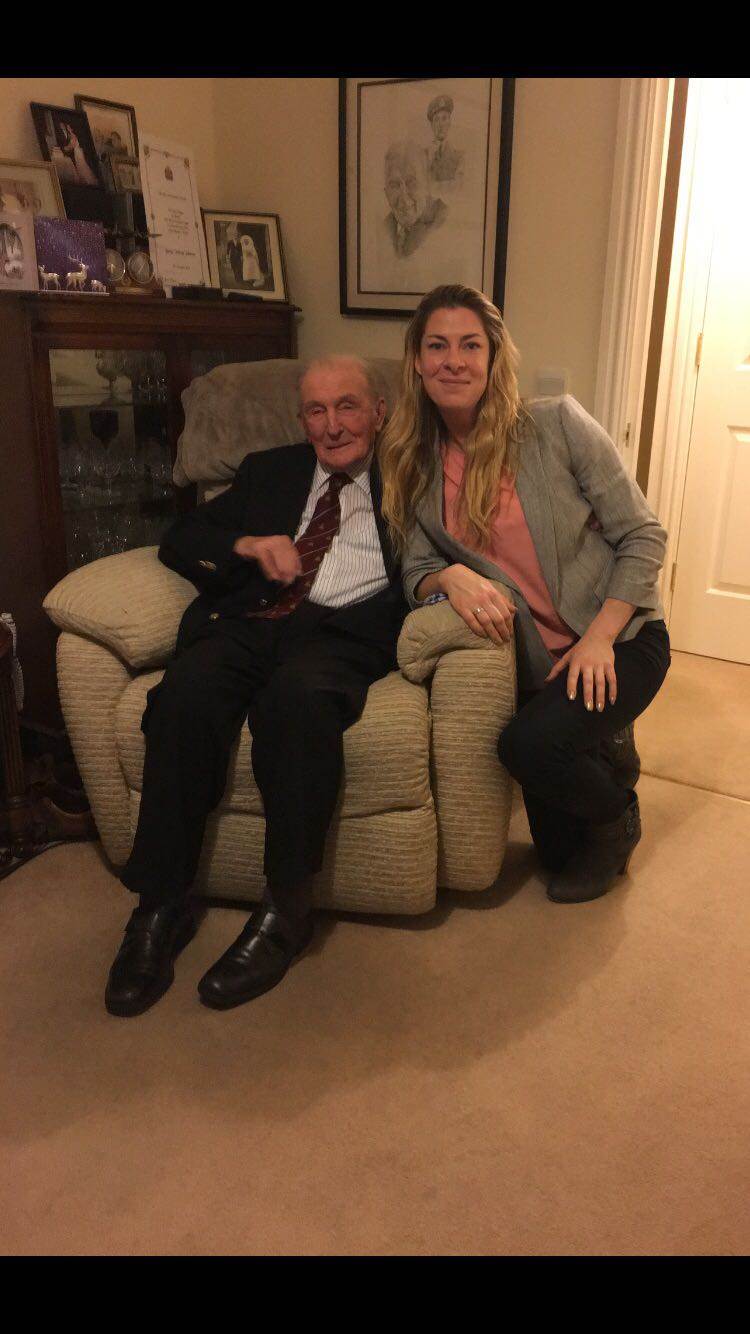 The Welsh connection to 617 Squadron was featured last year and during that time we spoke and met with many people connected to the Dambusters, in fact one of our editors, Kath Fisher met with Johnny Johnson just last week! something she described as a huge privilege.
Kath said he is "An extremely remarkable man with pin sharp memory and marvellous miliary wit and banter that has passed through the years untouched. Recounting his memories of dreadfully difficult and demanding times showed his and his colleagues courage and bravery in the face of great adversity. He truly brought history books to life"
We couldn't agree with Carol Vorderman more and hope as many of our readers as possible with sign the petition which can be found here. https://www.change.org/p/give-britain-s-last-surviving-dambuster-hero-a-knighthood