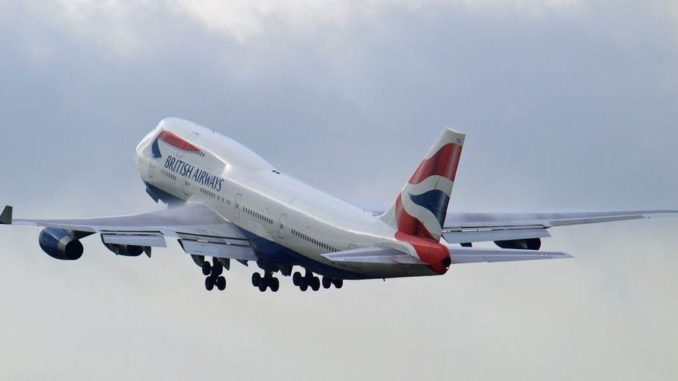 British Airways (BA/BAW) cabin crew have called a new 48hr strike after rejecting a fresh pay offer from BA Bosses.
The offer which was made to the mixed fleet crew included a 6p per hour rise on flight pay that could be back dated to March 2016 however in an email shown to Aviation Wales, the back dated offer is only available to staff who are not members of a union. The email states "I cannot extend this offer to those of you who are union members"
The email goes on to say "If you were not a union member at the time of this offer and for as long as it remains open, you can accept this deal, worth at least 7% over the next 3 years"
In a statement Unite said "British Airways initially informed cabin crew they could receive the original inferior pay deal this month if they declared they were not a member of a trade union. Subsequently this offer, which was rejected by 93 per cent of Unite members in ballot earlier in 2016, was extended to all 'mixed fleet' cabin crew." adding "Such game playing and a desire to seek confrontation is not only a great disservice to passengers, but shows an unwillingness by British Airways to engage in constructive industrial relations."
British Airways said "We are extremely disappointed that Unite has once again chosen to target our customers."
The latest strike will start on Tuesday 10th January and will last for 48hrs.