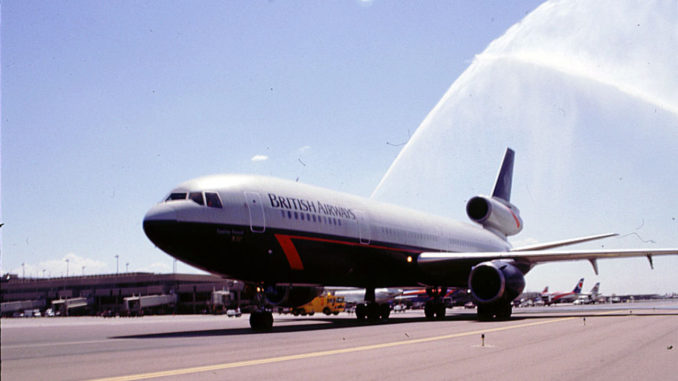 British Airways' Landor livery was perhaps the most iconic of all their liveries and it will be the third one in the fleet of retro jets marking the 100th Anniversary of the airline.
Boeing 747-400 G-BNLY is being repainted in Dublin and will carry the iconic livery and the name "City of Swansea" until its retirement in 2023.
The Landor livery was worn by the British Airways fleet from 1984 to 1997. It features the famous dark blue underbelly, The British Airways coat of arms with the motto To Fly. To Serve. on the tail fin along with a stylised section of the Union Flag.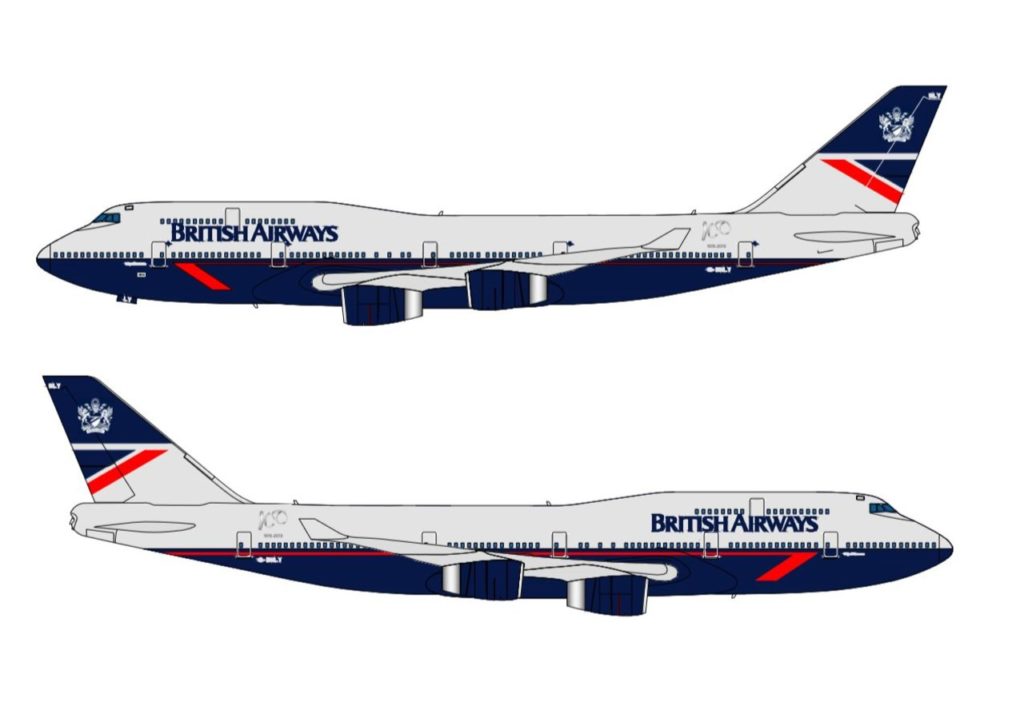 The aircraft returns to Heathrow later this month where she joins her sister ship G-BYGC which has been repainted into BOAC colours and is already in service and an Airbus A319, G-EUPJ, which is currently being repainted into a BEA livery.
Alex Cruz, British Airways' Chairman and CEO, said: "Today's announcement follows the exciting arrival of our BOAC 747 aircraft and the upcoming unveiling of an A319 in BEA colours. The passion and pride we've seen for our heritage liveries so far, from both customers and colleagues, has been both phenomenal and humbling. We're really thrilled to announce Landor as the latest iconic scheme to join the fleet as part of our centenary celebrations and we're sure this excitement will be reflected around the world."
G-BNLY will operate on all the long-haul routes served by the Boeing 747-400.