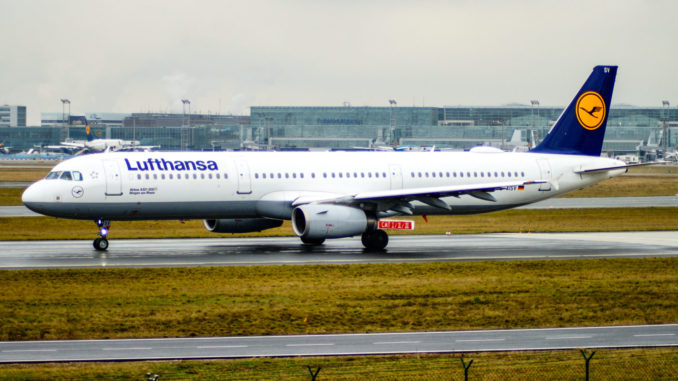 Germany and France have joined other EU countries in banning travel from the UK in a bid to halt the spread of a new strain of Coronavirus.
The move means no air travel will now be allowed to Germany or France as well as Ireland, Austria, Italy, Belgium and Holland which were announced earlier today.
All the moves announced today are considered short term and the EU is due to meet on Monday to prepare an EU wide response.
At least one case of the new strain, which is believed to be responsible for a rapid rise in UK cases, has been found in Continental Europe.
The move is likely to have a significant impact for those planning to fly home for Christmas as it means that no flights will be allowed to land in those countries from the UK.
Amsterdam in Holland is also a major hub for passengers transiting worldwide with KLM.
It also means passengers cant travel from those countries to the UK.