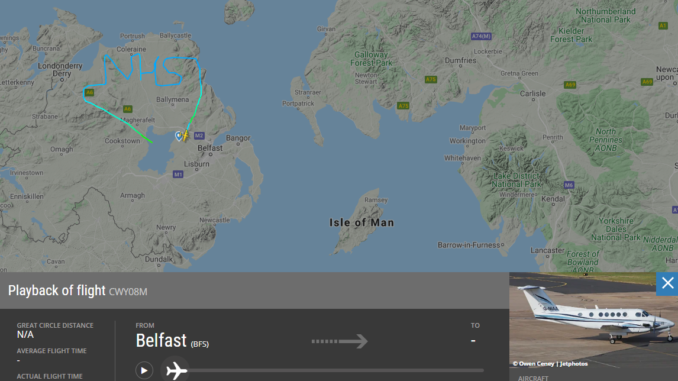 A British Air Charter company has paid tribute to the NHS with some flight tracking sky art yesterday.
Belfast, Northern Ireland based Woodgate Aviation operated the flight using one of the companies Beech B200 Super King Air aircraft which are often used for Air Ambulance missions.
G-NIAA took off at 14:12 yesterday to carry out the mission which saw it draw NHS over Northern Ireland and was visible on flight tracking websites such as FlightRadar24.
On twitter, Woodgate Aviation said: "This afternoon we took to the sky above Northern Ireland in one of our fixed-wing Air Ambulance's to show our own appreciation to all frontline NHS UK staff."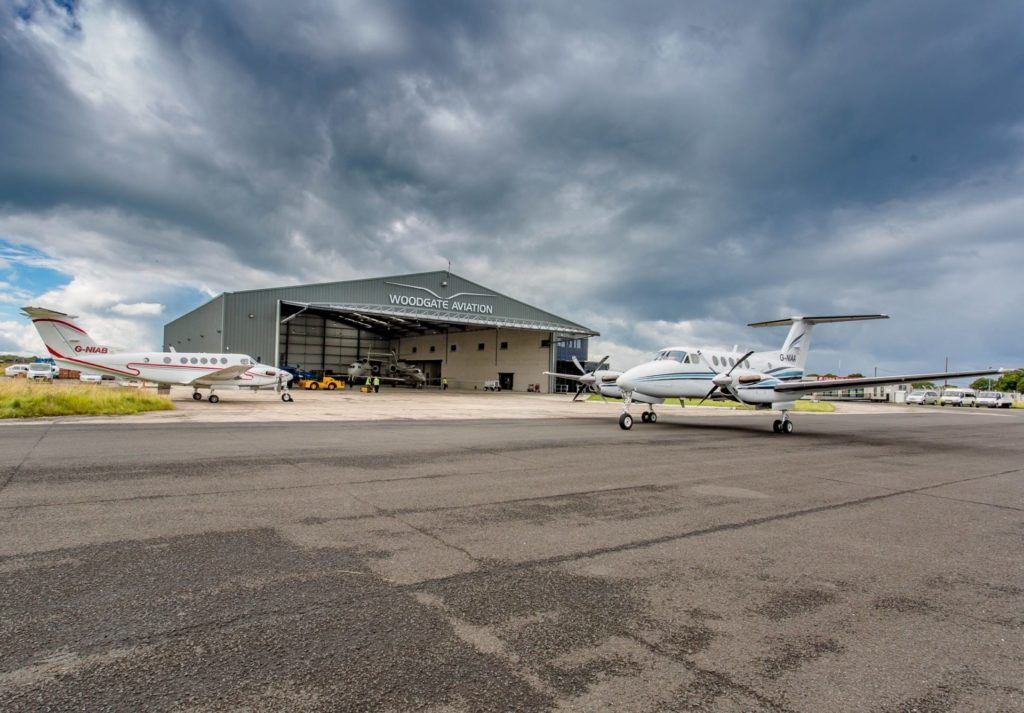 Woodgate Aviation operates from Belfast International Airport (BFS/EGAA) and specialises in medical flights such as Air Ambulance services.
It also offers aircraft charter and Fixed Base Operator (FBO) services.