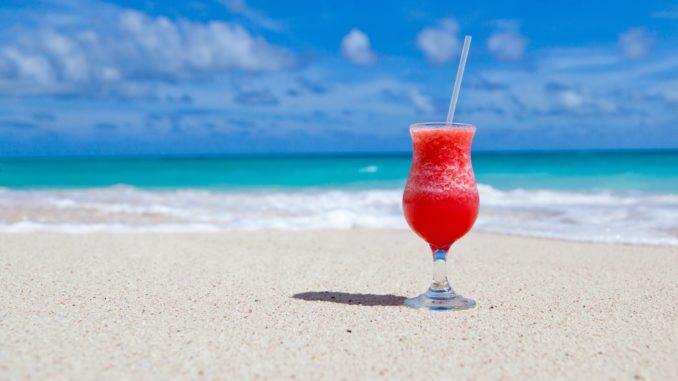 British Holidaymakers are set to return to the white sands of Ibiza, Majorca and Menorca as the Spanish Balearic Islands are put on the UK Governments green travel list.
The move means that Brits will be able to travel the islands without the need to quarantine on return to the UK. The islands are set to welcome British tourists but in a sensible and controlled way.
Malta, Madeira and Barbados have also been added to the green list. Israel & Jerusalem have been downgraded to the green watchlist whilst Tunisia and Haiti have been moved to the red list.
Scotland and Northern Ireland have also followed the UK's lead and UK overseas territories of Anguilla and Montserrat, Bermuda, British Antarctic Territory, British Indian Ocean Territory, British Virgin Islands, Cayman Islands, Pitcairn, and Turks and Caicos Islands are also turning green.
Announcing the move, Grant Shapps MP also said that latter this summer, people who have had both vaccinations will be able to travel more freely to amber list countries without the need to quarantine.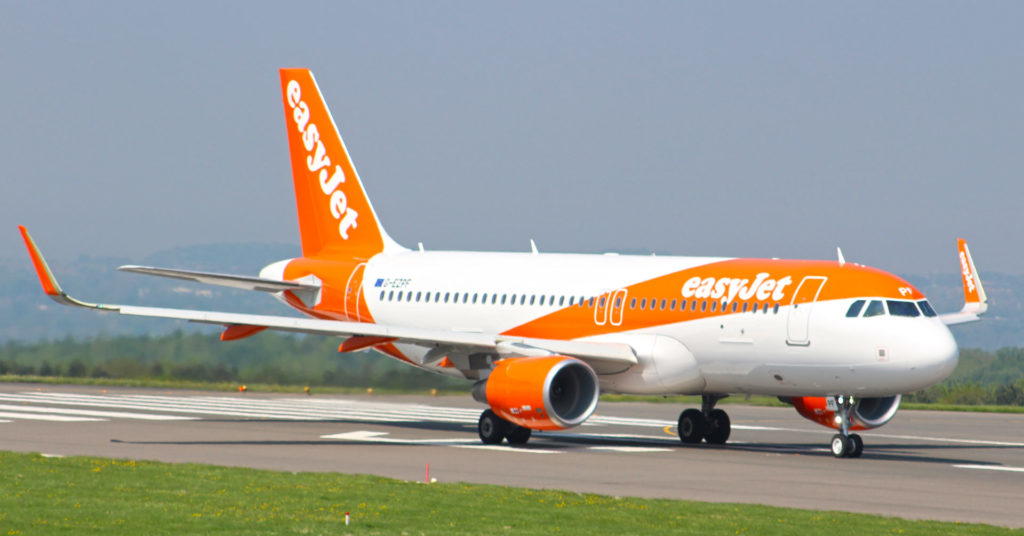 Easyjet was one of the first airlines to react to the news, CEO Johan Lundgren, said: "While we welcome the addition of Malta, Madeira and the Balearics to the Green list, this is still not the safe and sustainable reopening of travel the Government promised. This limited reopening is not justified by the data. The science shows that travel to many European countries would have very little impact on hospitalisation and this is even more the case now given that Covid cases in Europe have declined, with many countries having lower infection rates than the UK. We will be adding additional flights to these destinations to take as many people away as we can. 
"With two thirds of UK adults expected to be double jabbed by 19 July, now is the time to let British citizens take advantage of the success of the vaccination programme. The timetable set out by the Government simply isn't ambitious enough. What are we waiting for? The apps are in place and airlines are ready to go so we urge the Government to move more quickly and remove both quarantine and testing for fully vaccinated people.   
"Europe already has a plan to enable restriction free travel for the double jabbed and easyJet is ready and able to ramp up. We look forward to playing our part in reuniting people with their loved ones for the first time in many months."