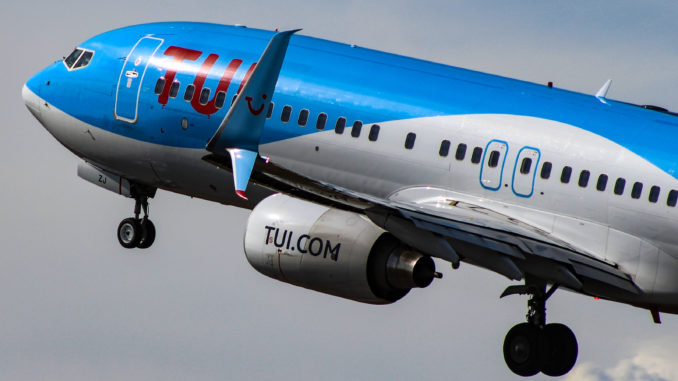 The UK's biggest holiday company TUI has cancelled holidays and flights due to depart from Luton Airport as it is inside the Tier 4 Area.
A spokesperson for the holiday company said: "Any customers that live in tier four and are due to depart in the next 14 days will be entitled to cancel and receive a full refund or amend for free to any holiday that's currently on sale."
Gatwick Airport is still in Tier 2 but the airline has also said that passengers travelling from other airports but are from Tier 4 areas will be able to claim a refund or rebook on an alternative holiday.
EasyJet has also made the same offer although the low-cost airline faces a flight ban to France, Germany, Italy, Austria, Holland and Ireland as those countries will not allow air travel from the UK resulting in hundreds of cancelled flights.
In a statement, EasyJet said: "Impacted customers in tier 4 areas have the option of transferring to an alternative flight free of charge, receiving a voucher or receiving a refund. This policy applies to any flights up until 30 December."